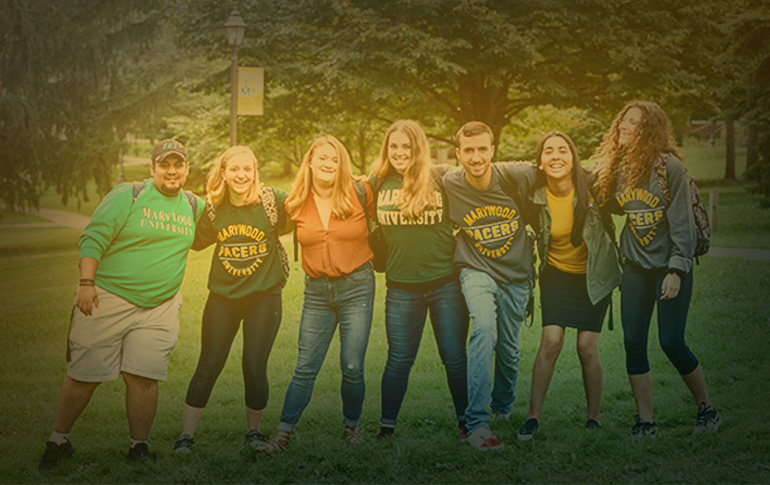 We Set the Pace.
When passion meets purpose, Marywood thrives. Hear what our students, faculty, alumni and donors have to say.
Ready. Set. Marywood.
You Belong Here.
News & Events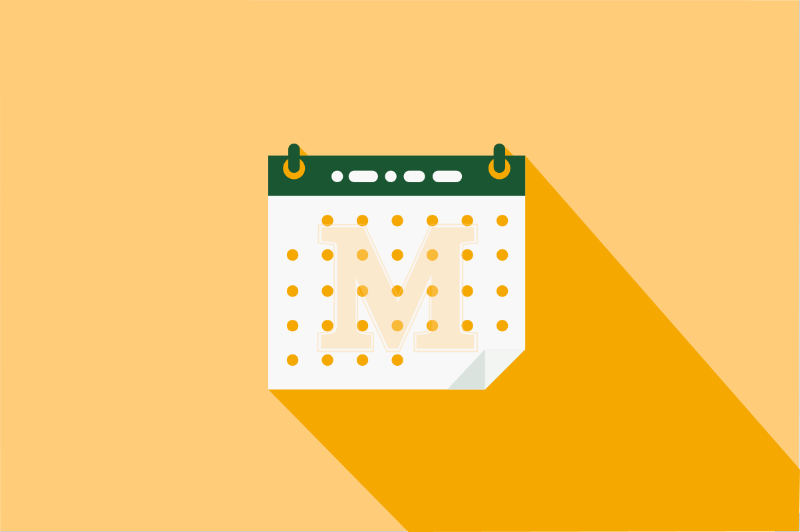 Marywood Screening Program Helps to Identify Depression and Mood Disorders
Free Screenings Offered at Marywood University's Psychological Services Center, October 6, 9 a.m.-7 p.m.
Read More