Sister Mary is committed to making Marywood the university of choice for talented, diverse, and intelligent men and women who are committed to making a positive impact on society at regional and global levels. She is excited to be guiding Marywood University forward into its second century and to continue leadership in the strong and vibrant IHM tradition, which has shaped the institution's entire history.
12th President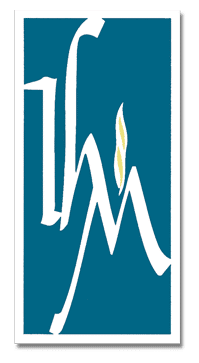 Marywood University is sponsored by the Congregation of Sisters, Servants of the Immaculate Heart of Mary (IHM), Scranton, Pennsylvania. Marywood, an educational community spirited by the mission of the IHM Congregation, lives out its own mission with a commitment to spiritual, ethical, and religious values, as well as a tradition of service. In this way, it enables people of all ages to develop fully as persons called by God to become free, authentic, and moral.
The mission of the University, reflective of the mission of its sponsor, continues to be a force for good in society. Over the years, the IHM Congregation has maintained a commitment to the governance, administration, and staffing needs of Marywood University.
Board Officers
Board of Trustees
Trustee Emerita
Ex Officio Board Members
Sister Kathryn Clauss, IHM, Ph.D.
Bio