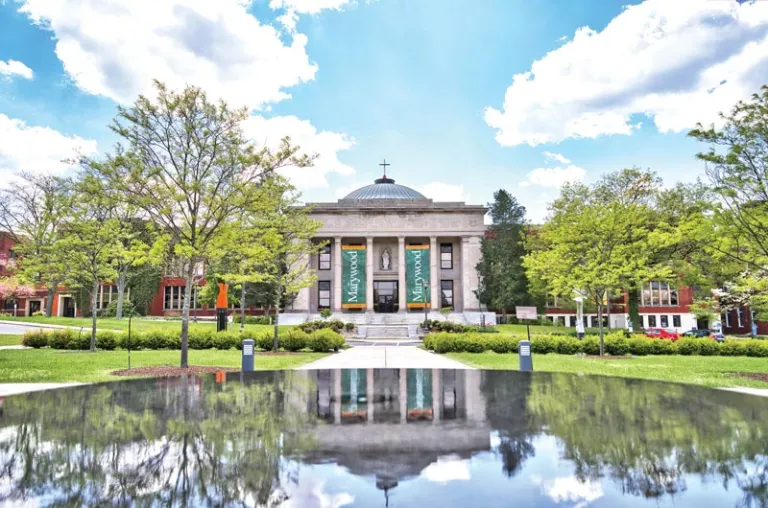 President's Statement on U.S. Supreme Court's Ruling on Affirmative Action
The decision reached by the U.S. Supreme Court to remove race/ethnicity as a factor in the college admissions process is a major setback for higher education.
Affirmative Action was never the final resolution in the movement for racial justice in education; however, for many students of color, it helped open doors to America's institutions of higher learning that had been previously closed, systematically cutting off their access to crucial educational opportunities and pathways to success.
In the wake of this decision, Marywood University remains committed to supporting the cultivation of a diverse campus community, where equity, inclusion, and a sense of belonging are at the forefront of our efforts to nurture and graduate students that uphold the values of empathy, social justice, and our shared humanity.
Sister Mary Persico, IHM, Ed.D.
President, Marywood University