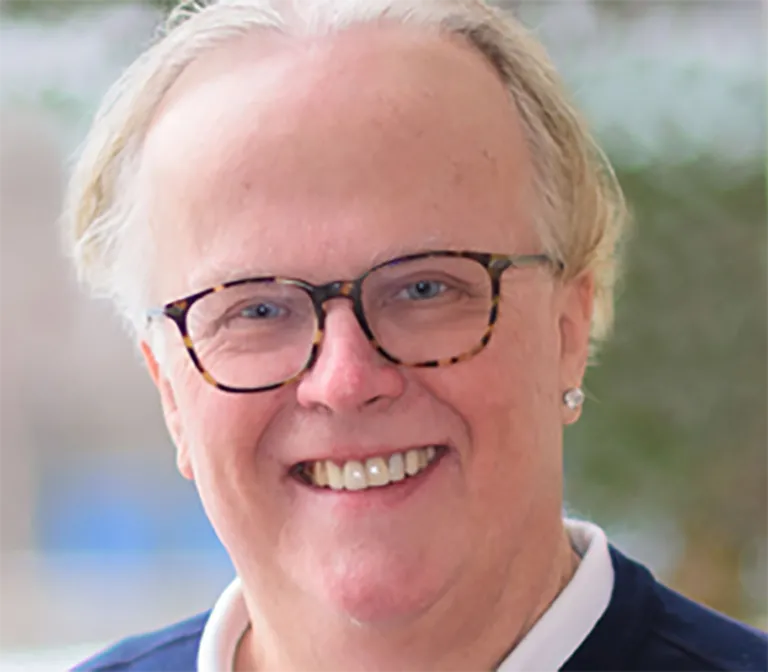 Dr. Palmiter's Service Recognized
David Palmiter, Ph.D., ABPP, Professor of Psychology at Marywood University, was recently notified that he will receive the 2022 Distinguished Service Award from the Pennsylvania Psychological Association (PPA). This award, given annually to a member of the PPA for outstanding service to the association, will be presented at the PPA Annual Awards Dinner on Thursday, May 19, 2022, 6:30 to 8:30 p.m., at Kalahari Resorts & Conventions in Pocono Manor, PA.
Cited for his leadership within the discipline, Dr. Palmiter has served in many capacities with PPA, including as a member of numerous committees and presidential task forces, as APA public education coordinator, and as the president of PPA from 2011-2012. While PPA President, he developed an inter-organization task force on children's mental health that involved both PPA and the Pennsylvania Academy of Pediatricians. Dr. Palmiter has been recognized by both PPA and national organizations for his skill in media psychology, and he has shown many psychologists how to effectively give psychology away to the public. He has conducted many continuing education programs for PPA on multiculturalism, media presentations, media and ethics, children's mental health, and resilience.
In addition to his service within and on behalf of PPA, Dr. Palmiter is a Fellow of the American Psychological Association, an author, and a Fellow of the American Academy of Clinical Psychology and PPA. He has more than 30 years of experience as a psychologist and has been a professor at Marywood University for 24 years. Dr. Palmiter specializes in childhood, adolescent, and family issues and also maintains a private practice in Clarks Summit.