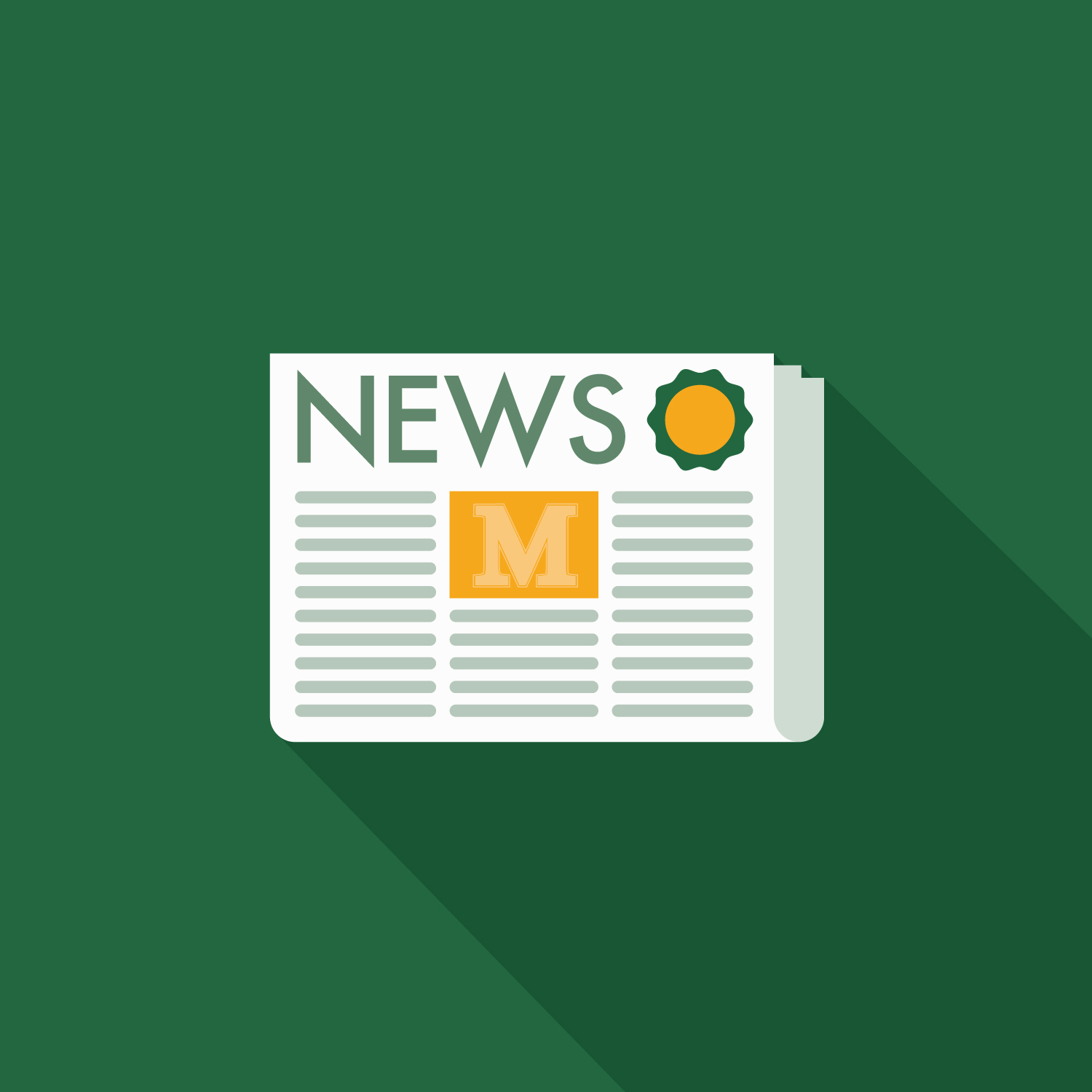 New Agreement Helps Transfer Students Transition
Marywood University and Luzerne County Community College (LCCC) recently signed an articulation agreement for their respective social work programs and human services programs. Under these agreements, LCCC students earning an associate degree in social work or human services can enroll in Marywood University and earn a bachelor's degree within a two-year time frame. Marywood University and LCCC are also pursuing agreements in nursing and exercise science.
Development of articulation agreements with two-year community colleges continues to be a priority of Marywood University, as it eases the transfer process for students in pursuit of a bachelor's degree. Marywood University partners with colleges throughout Northeastern Pennsylvania, as well as community colleges in New York and New Jersey.
For additional information on transferring credits, contact Carly Rudzinski, coordinator of prior learning assessment at Marywood University, at (570) 348-6266, or email rudzinski@marywood.edu. Visit The Articulation Agreements Page for a full list of agreements by college.