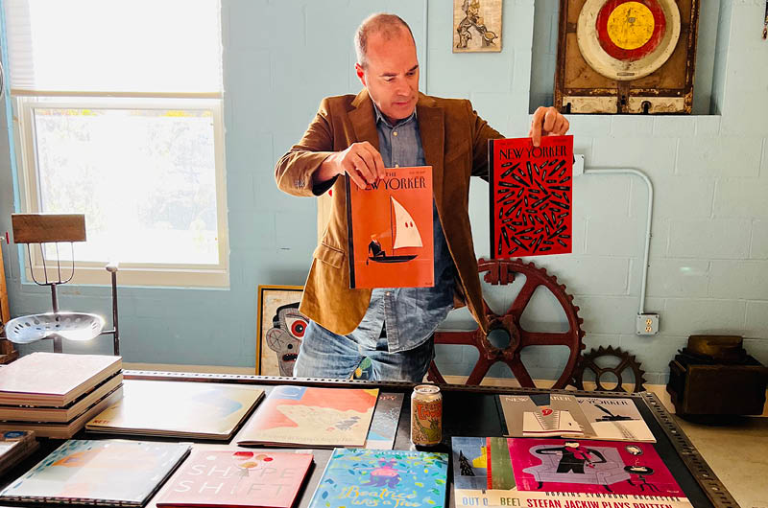 Marywood University's MFA Program Ranks Among Top 10 in the Nation
Marywood University was recently notified that its MFA program, featuring the low-residency MFA Program, "Get Your Master's with the Masters," ranks among the top 10 in the nation by Best Value Schools. At #4, Marywood is the only regional institution named in this ranking, which is based on student/faculty ratio and tuition cost, including out-of-pocket expenses.
Marywood's distinctive "Get Your Master's with the Masters'' program, a low-residency MFA in Graphic Design, Illustration, and Sequential Art for working professionals, is the oldest low-residency program in the country, designed for those who are working full time, but who are also interested in earning a terminal degree. Marywood also offers a comprehensive, cross-disciplinary MFA in Visual Arts with tracks in Clay, Sculpture, Printmaking, Painting, and Photography.
Register for Virtual Info Session
Learn More about MARYWood's MFA Program
Image ID:
David Plunkert, nationally recognized illustrator, poster artist, graphic designer, and co-founder of Spur Design LLC in Baltimore, MD, is one of the industry masters who mentor and guest lecture in Marywood's renowned "Get Your Master's with the Masters" program.