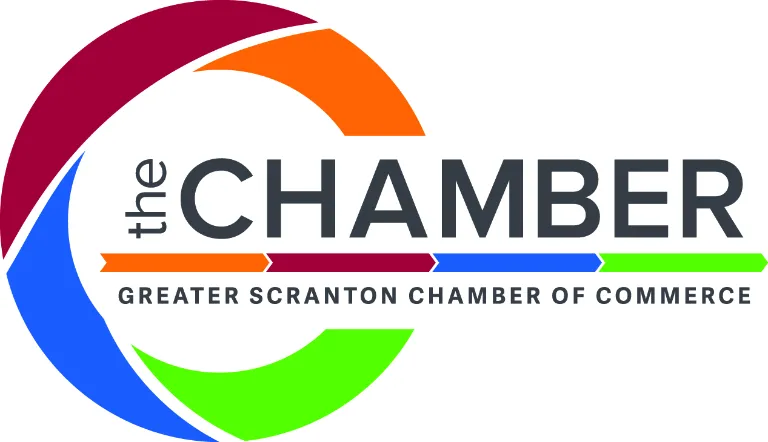 The Learning Commons Wins Pride and Progress Scranton Chamber Award
The Learning Commons is the recipient of the 2016 Pride and Progress—New Construction Award, which is sponsored by the Greater Scranton Chamber of Commerce. This year's award ceremony was held on Wednesday, November 9, 2016, at the Theatre at North, Scranton, Pa. Sister Mary Persico, IHM, president of Marywood University, accepted the award at the Chamber Gala on behalf of the University.
The Pride and Progress award recognizes public/private sector operations for upgrading their establishments and improving the region. More than 100 applications were received for this year's awards. Applicants were judged by more than 40 community leaders and professionals who teamed up to review applications and select finalists. The Chamber recognizes those businesses that are making valuable contributions to the region and its overall quality of life.
Architectural firms hemmler + camayd and Bohlin Cywinski Jackson designed the state of the art Learning Commons and teaching facility at the heart of the University's campus. The library collection is housed in a central automatic retrieval vault, freeing adjacent floor space for open reading areas and group study. Extensive use of glass opens the interior to the park-like campus and provides transparency of function from the exterior. Among the criteria used for judging the Pride and Progress—New Construction Award, it was the essential requirement that the building must harmonize with the surrounding neighborhood.
For additional information about the Learning Commons at Marywood University, please visit the Learning Commons or the architectural firms website. For additional information about the SAGE Award Ceremony, please visit Scranton Chamber of Commerce SAGE Award Ceremony.