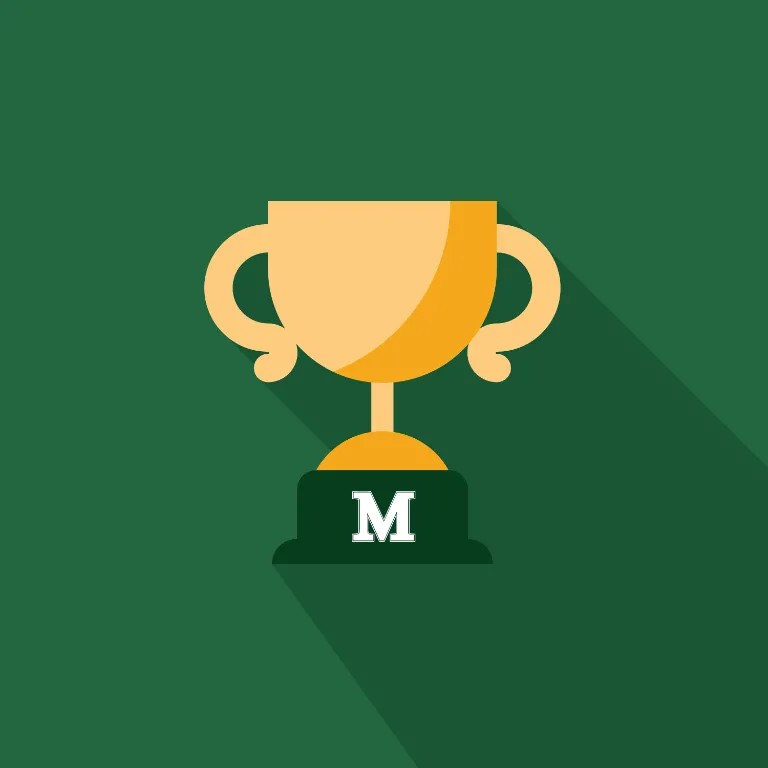 Interior Architecture Students Win First Place in International Design Competition
The University's School of Architecture was notified that its two-student interior architecture team, Monica Wilder, junior interior architecture student, Auburn, N.Y., and Blair Lehman, junior interior architecture student, Carlisle, Pa., received first place in the International Student Design Competition, which is sponsored by the International Interior Design Association (IIDA).
Ms. Wilder and Ms. Lehman's project was selected as the best design from hundreds of entries submitted from around the world. A formal public announcement was made in the Spring 2017 issue of QUAD, the IIDA student newsletter. In addition to being highlighted in QUAD, the students would receive a cash prize and will be featured on a Design Matters podcast as well as on the IIDA website.
The IIDA student design competition celebrates original design and rewards individuals and/or teams whose projects demonstrate innovative, functional design solutions that have a positive environmental and human impact, while allowing emerging professionals the opportunity to showcase their work and fresh design ideas to professionals working in the field.