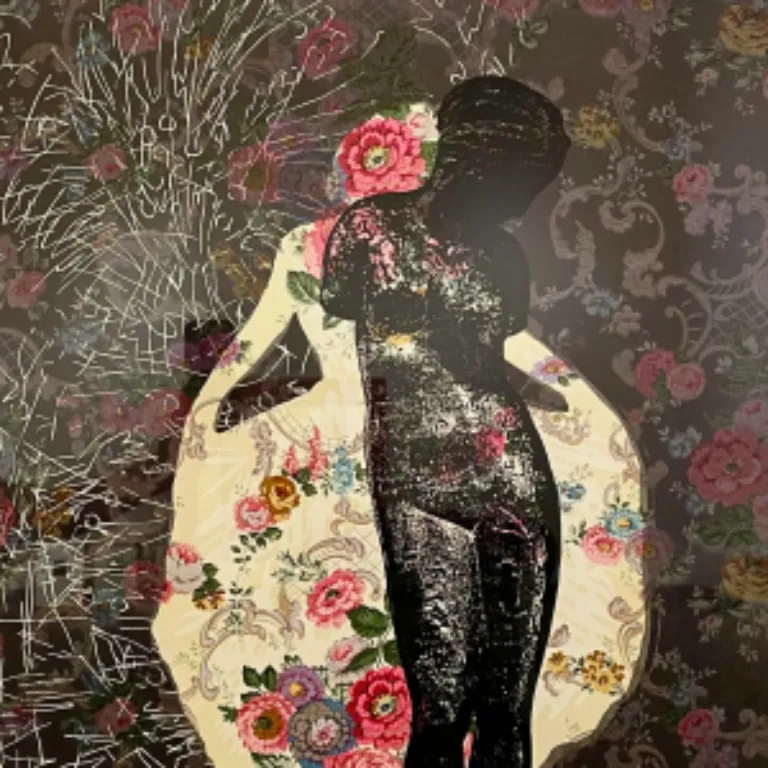 "Growing" Exhibit Celebrates Women Artists
In honor of Women's History Month, The Maslow Collection celebrates women artists within the collection in a study of the female gaze in relation to nature and organic imagery in its exhibition, Growing: From the Traditional to the Contemporary Female Gaze. The exhibit is on view at The Maslow Study Gallery for Contemporary Art, located in the Shields Center for Visual Arts on Marywood University's campus, through March 31.
Curated by Olivia Bloskey, the exhibit features paintings, prints, and collages selected from women artists working primarily in the 1980s and 90s. The works highlight a variety of natural subject matter interpreted through the female gaze, with treatments ranging from traditional to modern and contemporary. The exhibition celebrates the talent and history of these women: Jennifer Bartlett, Charlotte Brown, Susan Hendrix, Lois Lane, Melissa Meyer, Pamela Moore, Joan Nelson, Ellen Phelan, Dorothea Rockburne, and Idelle Weber.
Gallery hours for The Maslow Study Gallery are Monday through Wednesday, 9 a.m.-4 p.m.; Thursday, 9 a.m.-2 p.m., Friday, 2-4 p.m., and Saturday, 1-4 p.m.
For additional information about art exhibits at Marywood University, please visit marywood.edu/galleries/exhibitions or call (570) 348-6278.