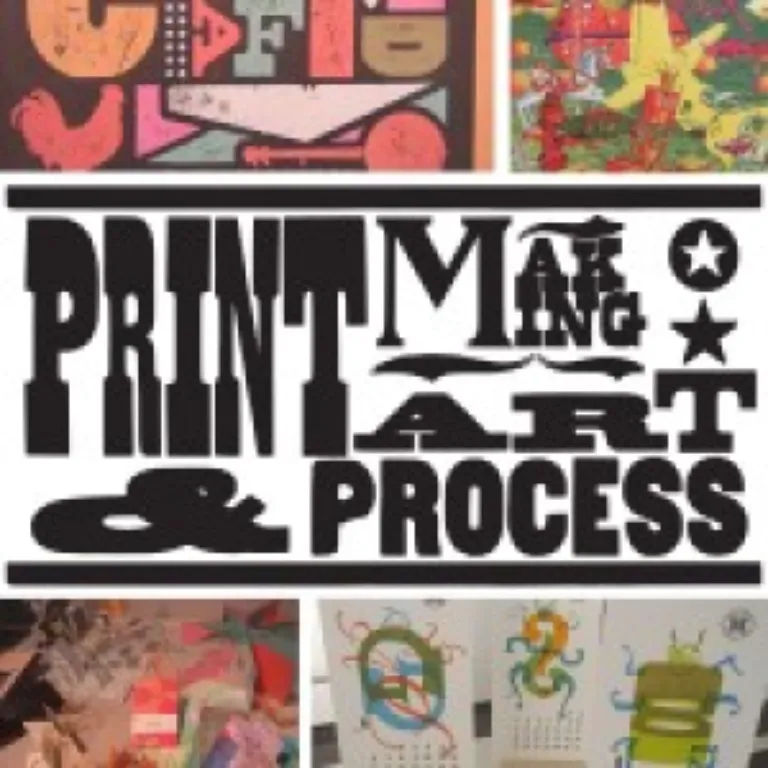 Fall 2021 Art Exhibits
The Mahady Gallery, located in the Shields Center for Visual Arts on the campus of Marywood University is hosting two exhibits this fall:
Printmaking: Art & Process and George Catlin–North American Indian Portfolio. Fall 2021gallery hours are Monday and Wednesday 10 a.m.–4 p.m., Tuesday and Thursday 9 a.m.–4 p.m. and Friday and Saturday 1-4 p.m. Both exhibits, as well as the gallery talk, are free and open to the public.
Through October 23, 2021:
Printmaking: Art & Process takes an educational approach, showcasing the variety of printmaking and printing processes through a collection of privately owned prints from various artists, posters, and student and faculty work. Works selected drop a wide net over the traditional printmaking to commercial offset printing. Sub-categories include social issue posters, works from a print portfolio exchange, and a display of tools to help explain the process.
November 6, 2021–December 11, 2021:
George Catlin–North American Indian Portfolio will feature 31 hand-colored prints by American Artist and Author, George Catlin. Born in Wilkes-Barre, PA, his paintings of Native American scenes have become an invaluable record of Native American culture in the 19th century. A Gallery Talk will take place on Wednesday, November 17, at 3 p.m.