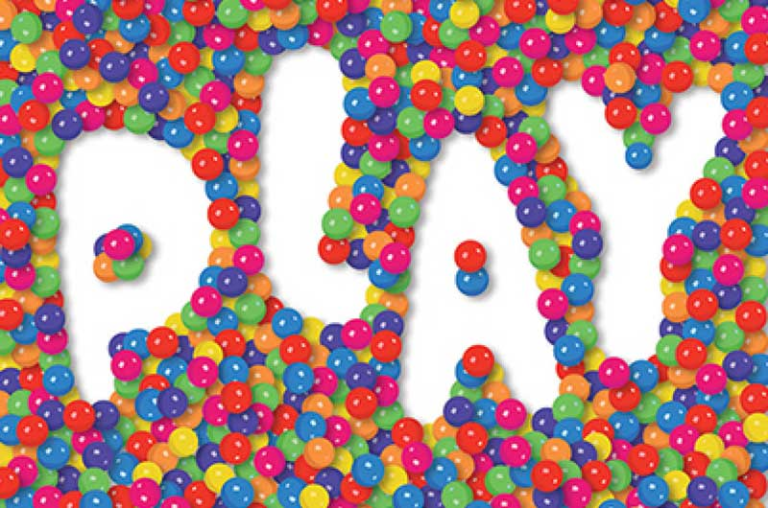 Marywood Graphic Design Student among Winners in International Poster Competition
Marywood University student Danaé Drews, a junior graphic design major, is a winner in the international poster design competition, Typography Day, hosted by the Indian Institute of Technology, Bombay, India. Her work, selected from over 500 international entries, also will appear in a poster book.
The winners are entitled to free participation during the online Typography Conference and Workshop, November 18-19, 2022, hosted by IDC School of Design (IDC), Indian Institute of Technology Bombay (IIT Bombay) with support from India Design Association (InDeAs ) and Aksharaya. The winning entries will be published and displayed in an exhibition during the event. To view all winning entries from the 2022 Typography Day poster design competition, visit https://typoday.in/poster_result-22.html.