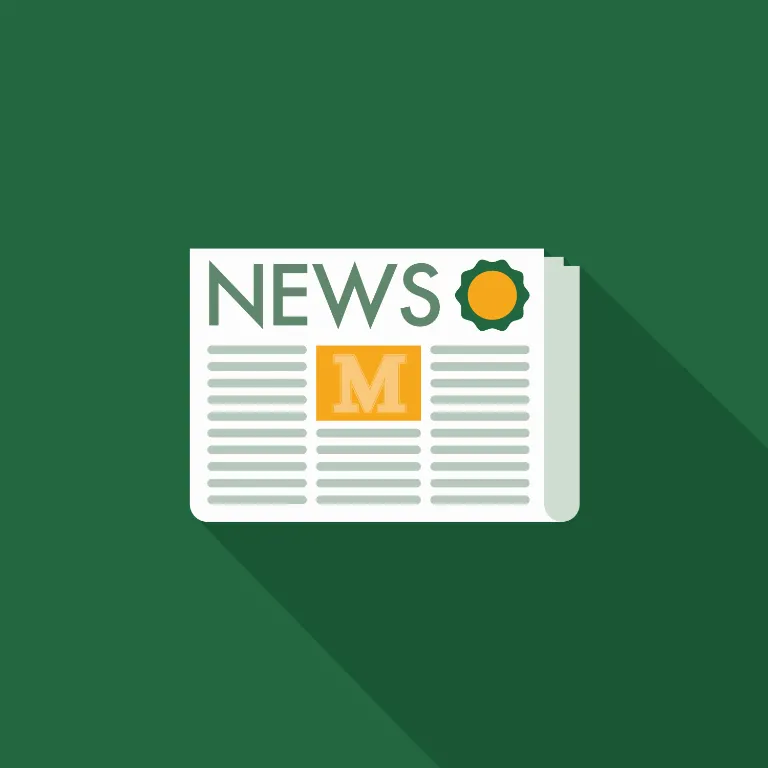 Marywood Offers Depression Screenings on Oct. 7
Marywood University's Psychological Services Center (PSC) will offer free and confidential depression screenings as part of National Depression Screening Day on Thursday, October 7, 2021, from 9 a.m. to 7 p.m., at the Psychological Services Center, located in the McGowan Center for Professional Studies. No appointment is necessary, the screenings are free and open to the public, and people of all ages are welcome.
Held annually, National Depression Screening Day (NDSD) raises awareness and screens people for depression and related mood and anxiety disorders. The screenings are anonymous and confidential, and no commitment is necessary.
Treatment options for depression will be offered. For additional information on National Depression Screening Day at Marywood University, please contact the Psychological Services Center, at (570) 348-6269.