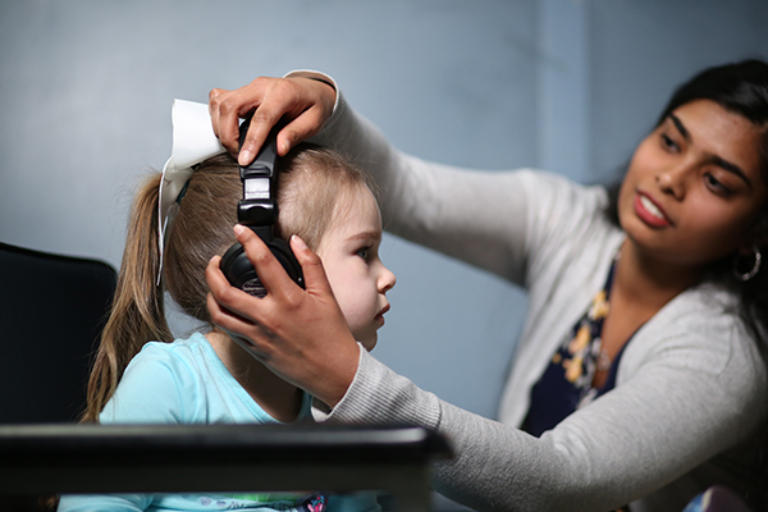 What Can You Do with a Communication and Language Degree?
While a communications degree is all about learning how to communicate efficiently and effectively, a language degree focuses on communicating to culturally diverse audiences with specific business goals in mind. With a degree in either communications or language, you'll gain the skills necessary to sell products to the public, maintain strong relationships with investors, and develop connections with clients and customers.
Business
Communication is a key element in any business or organization. A communications degree is a great way to enter the business world. Regardless of industry, communication roles require strong oral presentation and writing skills, along with knowledge of how a business functions. Layer a multi-linguistic skill set with that and you become an invaluable employee to international businesses.
Human Resources
Human resource managers are vital for developing and maintaining ethics, performance, and motivation of employees in medium and large corporations. With a communications degree, your career path could lead to recruiting new staff, developing training or professional development programs, or ensuring company guidelines and regulations are clearly communicated. A career in human resources is great for you if you have an interest in nurturing relationships and communicating well with many different types of people.
Marketing
Marketing, public relations, and advertising are three more great fields you can enter with either a communications or language degree. International business requires excellent written and oral communication skills to reach consumers or clients. If writing website content, press releases, advertising copy, company presentations, and print campaigns interests you, a career in marketing could be calling your name.
Law
Most people who pursue a career in law do so with a postgraduate qualification or specialized law degree. However, earning a communications or language degree opens the door to careers in organizational roles at local or national civil and criminal courts, governmental departments, and independent legal firms. Legal secretaries and paralegals are often careers held by communications and language graduates. An undergraduate degree in either is also a great starting point to apply to law school.
The Career Development Center at Marywood is eager to help you understand the career options available to you in the degree of your choice. If you're ready to get started on the path to landing one of these impactful careers, earning a degree from Marywood is an excellent starting point because setting an academic foundation is the first step in finding your passion and realizing your purpose.