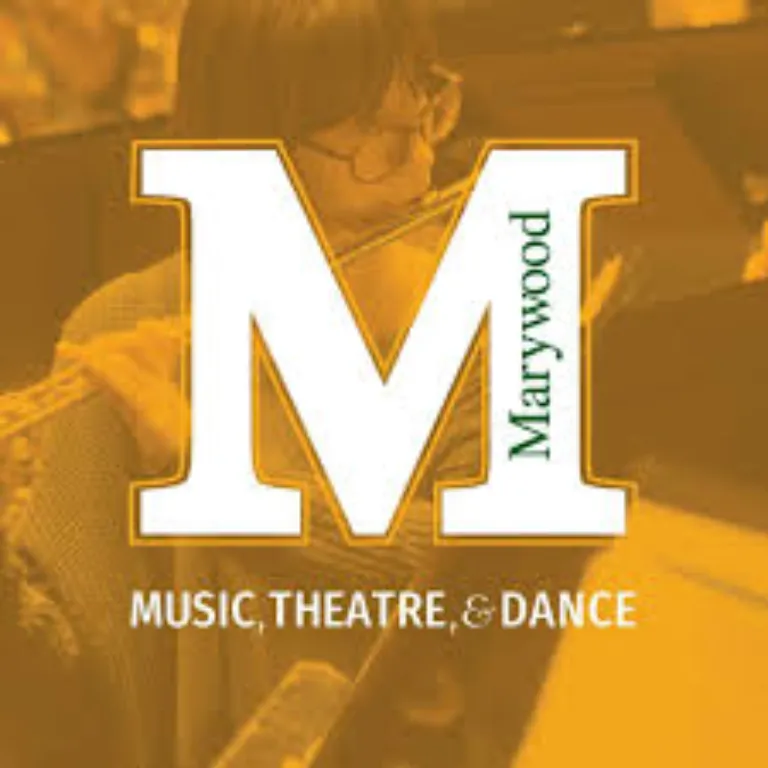 Chamber Singers Named Semifinalists in National Performing Arts Competition
The University's chamber singers have been named semifinalists in the collegiate division of The American Prize 2016 in Choral Music, a nationwide performing arts competition.
The chamber singers were evaluated for the ensemble's latest CD, "Ave Maria: A Celebration of Marywood University's First 100 Years." Candidates for The American Prize receive professional adjudication and regional and national recognition based on their recorded performances. In addition to written evaluations from judges, winners and runners-up are profiled on The American Prize website, where links will lead to the winners' website.
The music, theatre, and dance department at Marywood University offers large and small performing arts ensembles that are open to all Marywood University students by audition or permission of the appropriate director. The chamber singers, the University's top-touring ensemble, are a select group of between 20 and 24 members.
To learn more about the music, theatre, and dance vocal ensemble, visit Chamber Singers, or the national performing arts competition, visit The American Prize.