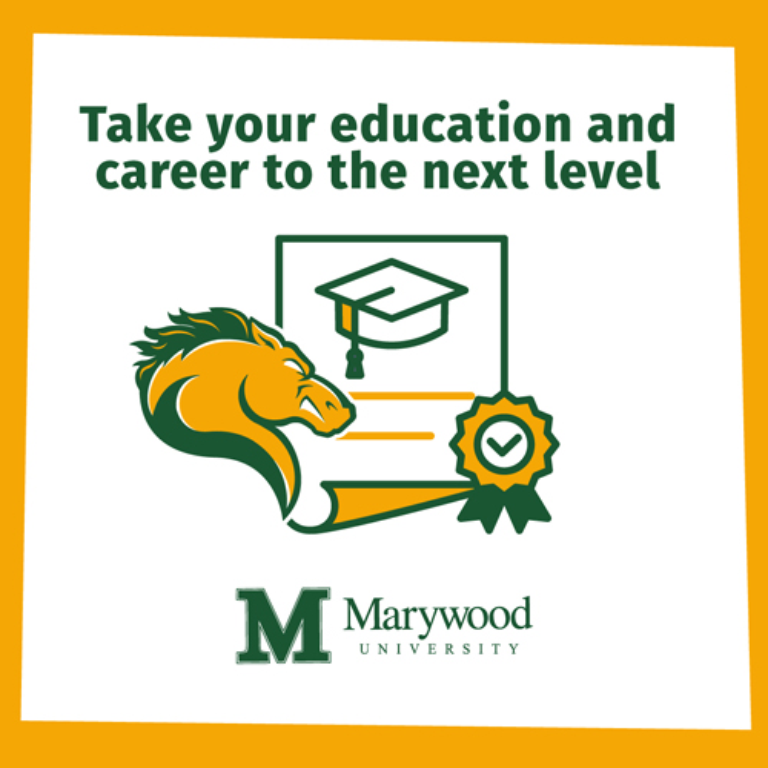 Marywood Offers 100% Online R.R.T. to B.S.R.T.
The R.R.T. to B.S.R.T. Degree Advancement Program (DAP) offers a relevant and challenging program that will impact graduates and the patients whom they treat.
Degree advancement students earn a Bachelor of Science in Respiratory Therapy.
The degree is earned completely online without having to relocate. Students network with other practicing professionals. Successful graduates will have the skills needed to advance in their field.