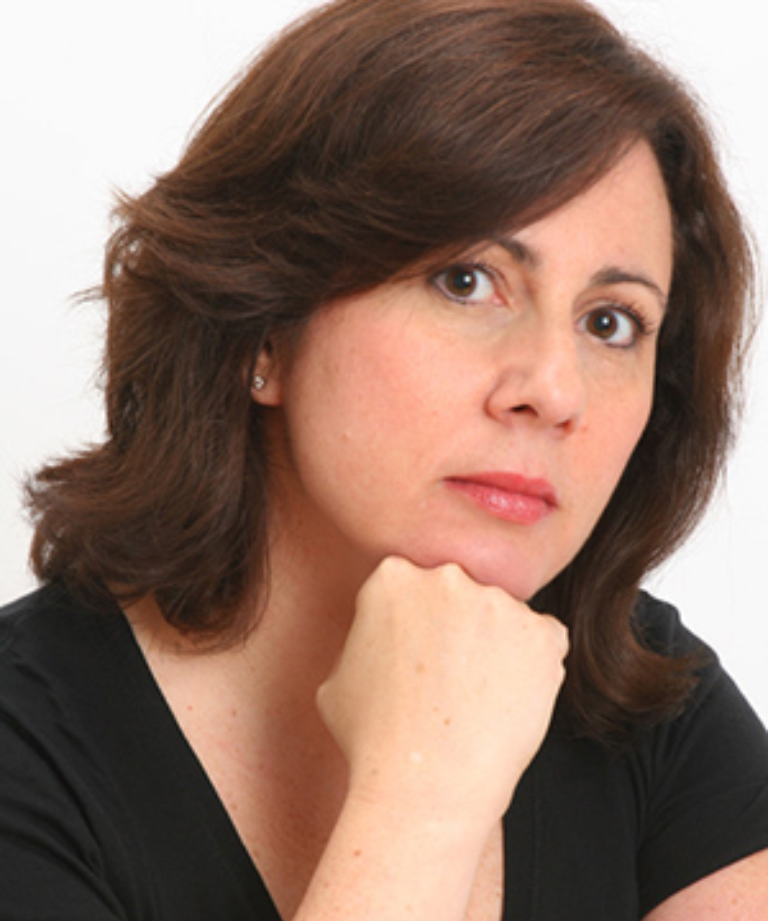 Dr. Patricia Richards-Service's Research Paper gets published
Patricia Richards-Service, Ph.D., instructor in the Communication Arts program at Marywood University, recently presented her paper titled, "Health challenges: An Exploration of Influences on Breast Cancer Early Detection Practices among Female Students under 40," as part of an international e-conference titled, "Enterprises in the Global Economy." Dr. Richards-Service's paper will be published this week, and it will be included in the public policy and communications subcategories.
Dr. Richards-Service earned a bachelor's degree in communications with a concentration in journalism from Shippensburg University of Pennsylvania. She later earned a master's degree in health care administration from The University of Scranton and completed master's-level coursework in communications arts at Marywood. She has also completed continuing education courses in health care at Harvard University and the University of Pennsylvania, and she earned her doctoral degree in human development from Marywood University.
While a Ph.D. candidate at Marywood University, Dr. Richards-Service earned a Fulbright-Schuman student research grant to the European Union. She conducted research on early intervention and best practices in breast cancer prevention efforts and was affiliated with Trinity College in Dublin, Ireland, as well as conducting research in Romania using European Union policy archives.
For additional information on Dr. Patirica Richards-Service's paper, "Health challenges: An Exploration of Influences on Breast Cancer Early Detection Practices among Female Students under 40," please visit www.stec.univ-ovidius.ro/conferinte-detalii/the-international-e-conference-enterprises-in-the-global-economy-4th-edition