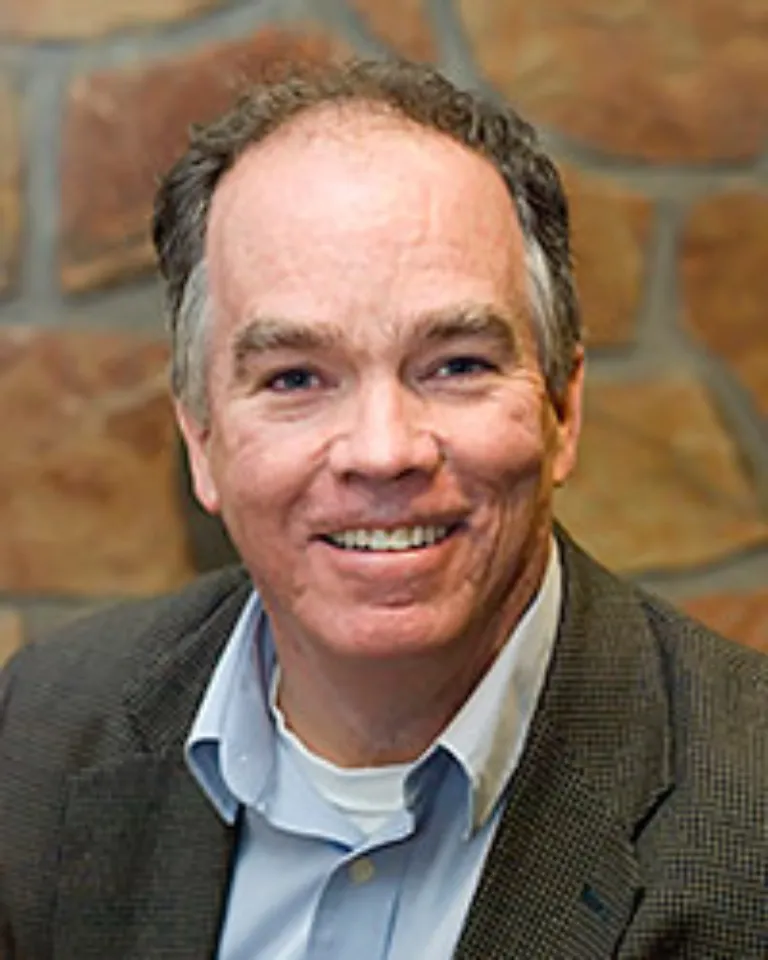 Christopher Speicher, Ph.D. Receives International Teaching Excellence Award
Christopher Speicher, Ph.D., associate professor and director of entrepreneurship in the School of Business and Global Innovation (SBGI) at Marywood University, has received the 2020 Accreditation Council for Business Schools and Programs (ACBSP) International Teaching Excellence Award.
The announcement was made during the ACBSP Annual Business Meeting that was held virtually on June 25, 2020. As the Baccalaureate/Graduate Degree Teaching Excellence Award Recipient for ACBSP Region 2, Dr. Speicher was honored with other regional recipients, each of whom received a crystal medallion and a monetary award. From that group, two International Teaching Excellence Award recipients were announced, one from a baccalaureate/graduate degree-granting institution, and one from an associate degree-granting institution. Dr. Speicher received the International Award, representing baccalaureate/graduate degree institutions, and was presented with an additional crystal medallion and monetary award to recognize this achievement.
"The Teaching Excellence Award is always a highlight for the entire ACBSP membership," said Deborah Gaspard, Teaching Excellence Committee chair. "From the innovators, to the experts, to those special leaders going above and beyond, the Teaching Excellence Award allows us to collectively recognize and honor those faculty members making a difference on our campuses and in the lives of our students."
Arthur Comstrock, Ph.D., executive director and chairman of the SBGI at Marywood University, said, "Dr. Speicher's particular area of professional success is entrepreneurship—to which his achievements are second to none. He regularly mentors and prepares students for our regional Business Plan Competition at which the 14 colleges and universities within Northeastern Pennsylvania participate. His success with students in this competition is unprecedented—having mentored three of the last six competition winners, including a recent first-place, second-place, and third-place finish, all in the same year."
ACBSP recognizes the significance of the classroom teacher to the mission of degree-granting institutions. It is for this reason that the Associate Degree Commission of ACBSP established the International Teaching Excellence Award in 1995 to recognize outstanding classroom teachers. In 2002, the Baccalaureate Degree Commission created a similar award to recognize excellence in teaching at the baccalaureate degree level. ACBSP is the only specialized accrediting body for business schools that presents an award recognizing excellence in teaching.
Marywood University's SBGI is committed to improving the world by enabling students to acquire and develop their leadership competencies to meet the dynamic challenges of a knowledge-based global society. Marywood's SBGI nurtures values conducive to ethical and socially responsible behavior. The undergraduate and graduate business programs promote academic excellence and scholarship through applied, experiential learning that emphasizes entrepreneurial solutions to business problems. That education focus fosters strong leadership qualities of integrity, accountability, and disciplined work ethic in service to others.