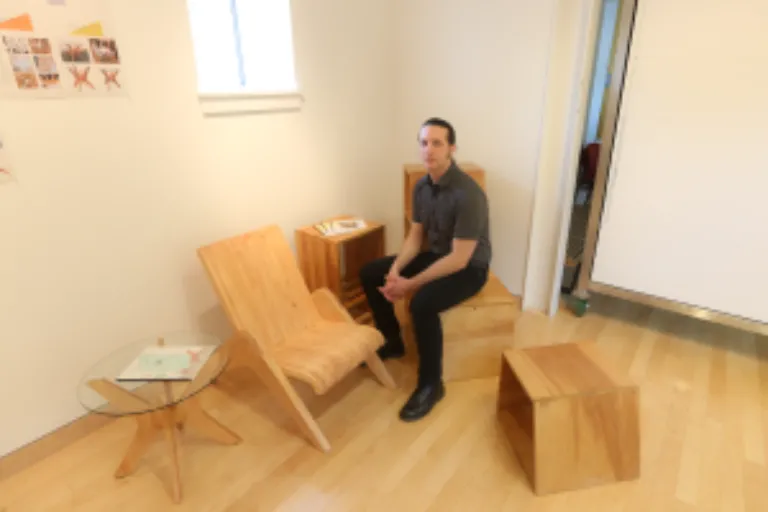 Stephen Garrison Named Director of Communications for Interior Design Educators Council Foundation
In 2019, Stephen Garrison, assistant professor of Interior Architecture/Design in the School of Architecture at Marywood University, was elected to serve as the Director of Communications for the Interior Design Educators Council Foundation (IDECF). The appointment was made at the annual IDECF conference in Charlotte, N.C. Mr. Garrison has served as a director-at-large on the IDECF Board for the past two years. IDECF invests in interior design education, research, and leadership to advance the design profession and improve the human experience in the designed environment.
Mr. Garrison received both his bachelor and master's degrees in fine arts from Savannah College of Art and Design. He also teaches a special topics course, "The Groovystuff by Design: Connecting Education with Industry Challenge." The course, taught at Marywood since 2014, gives Marywood University architecture and interior architecture students the opportunity to spend summer academic sessions learning about and preparing for this distinctive industry challenge.