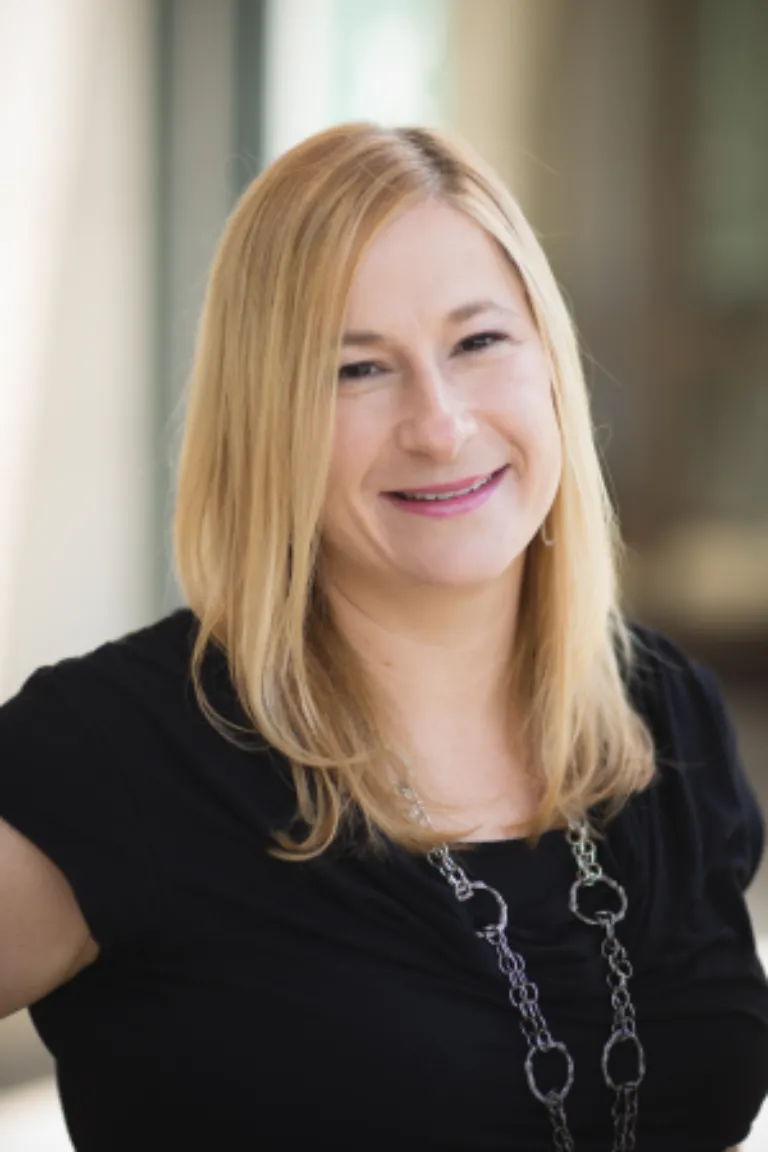 School Counselor Educator of the Year Awarded
Jennifer Barna, Ph.D., NCC, ACS, associate professor and program director for pre-K-12 School Counseling at Marywood University was recently notified that she has been selected by the Pennsylvania School Counseling Association (PSCA) as the School Counselor Educator of the Year. She will be representing Marywood University's Counseling program at the Pennsylvania School Counselors Association 64th Annual Conference, which will be held at the Sheraton Hotel, Pittsburgh, Pa., from November 21-22, 2019.
Dr. Barna is a National Certified Counselor, an approved clinical supervisor, and is a certified preK-12 school counselor. She holds a Ph.D. in Counselor Education and Supervision from Virginia Polytechnic Institute and State University. Her leadership roles include past president of the Pennsylvania Counseling Association and president of the Pennsylvania Association of Counselor Educators and Supervisors. She has extensive experience working with elementary and middle school students in her previous positions as a professional school counselor and elementary crisis counselor.
PSCA continues its rich history of providing professional development for school counselors across Pennsylvania through its annual conference, regional and local workshops, and webinars. Its website hosts a continually growing collection of resources that reflect the increasing needs for information on a variety of topics.