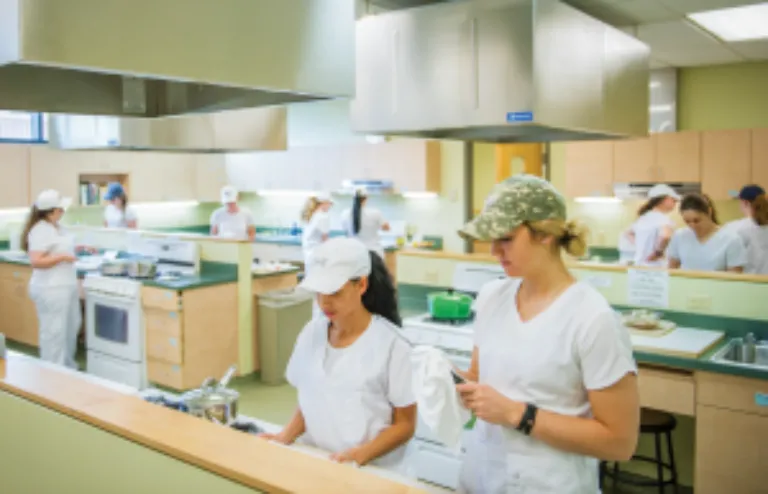 Ranked #1 for Nutrition Program
The University was recently ranked #1 on the National Center for Education and Statistics list of Best Colleges for Nutrition Degree Programs for 2018-19.
The University ranked first based on its graduation and admissions rate, as well as for the high number of nutrition degrees conferred to students. Marywood University offers an undergraduate program in nutrition and dietetics and two graduate degrees in nutrition. The 120-credit bachelor of science in Nutrition and Dietetics pathway prepares students in the first step to take the registered dietitian nutritionist exam from the Commission on Dietetic Registration. The program can be combined with an emphasis in Spanish, and there is also a five-year combined bachelor to master of science option for students interested in earning a master's degree. The master's pathway requires 36 credits to complete and can include an internship for those who qualify.
Registered Dietician Nutritionists (RDN) work in a wide variety of professional fields, including health care, business and industry, public health, education, research, and private practice.