What We Do
The Graduate Student Council (GSC) at Marywood represents the whole graduate student body and provides a variety of programs and activities for students.
Elected GSC officers work to strengthen relationships between students, faculty, staff, and administration.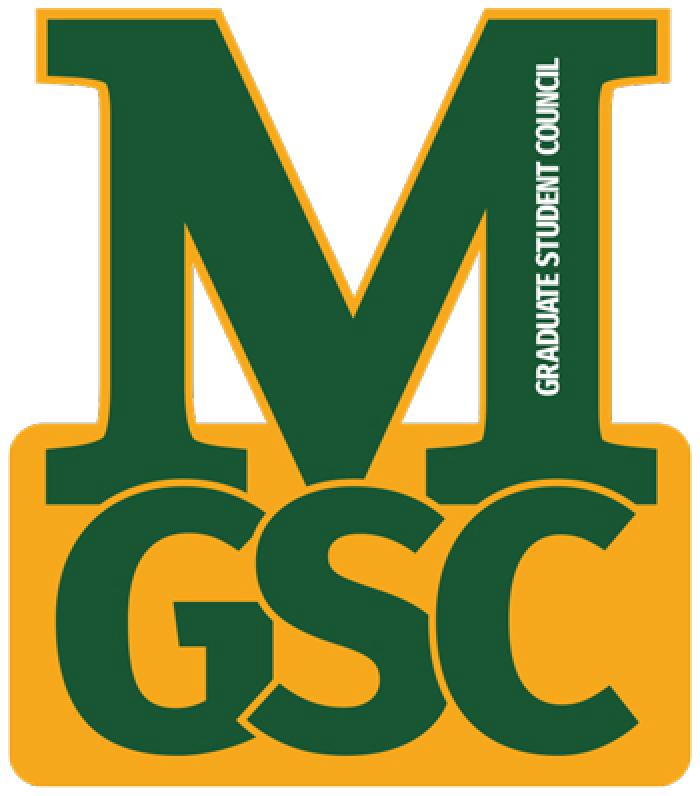 Marywood University Graduate students are diverse in many ways. Aside from some of the more common ways of viewing diversity (i.e., race, gender), Marywood graduate students are diverse in their lifestyles. Simply put, Marywood graduate students are part-time, full-time, single/married and returning to earn a graduate degree some years after gaining work experience, while others are attending immediately following the undergraduate experience. The diversity of lifestyles presents a variety of needs by our students. For some students, due to a very demanding career and family life, their graduate student experience is largely, if not only, attending their classes. Students with fewer demands, may seek out a very different graduate student life experience. We believe we're capable of meeting the needs of your lifestyle through the wide array of out-of-class experiences on campus and in the local community.
If you're inclined to be active in the organization of activities and events, or interested in being involved in policy and governance on campus, consider getting involved in the Graduate Student Council. You can learn more about the Graduate Student Council and what we can offer you by clicking on the links to your left on this page! If you don't have the time to devote to attending meetings, but would still like to participate, please take advantage of the organization by submitting suggestions via email (our email address is located at the bottom of the page).
As a graduate student, it's likely you're familiar with the college environment and its many services. Regardless, we've identified several areas of support, via the site links at the bottom of this page that you may find useful.
If you discover a service you're in need of, but cannot locate it, please contact the Student Engagement Office at marywoodclubs@marywood.edu.
Housing
Graduate Admissions
Academic Programs
Financial Aid
Counseling Services
Student Health Services
Alpha Epsilon Lambda
Academic Excellence Center
Visit the SGC Website
Like Marywood GSC on Facebook to stay informed about upcoming events, scholarships, and other graduate opportunities!