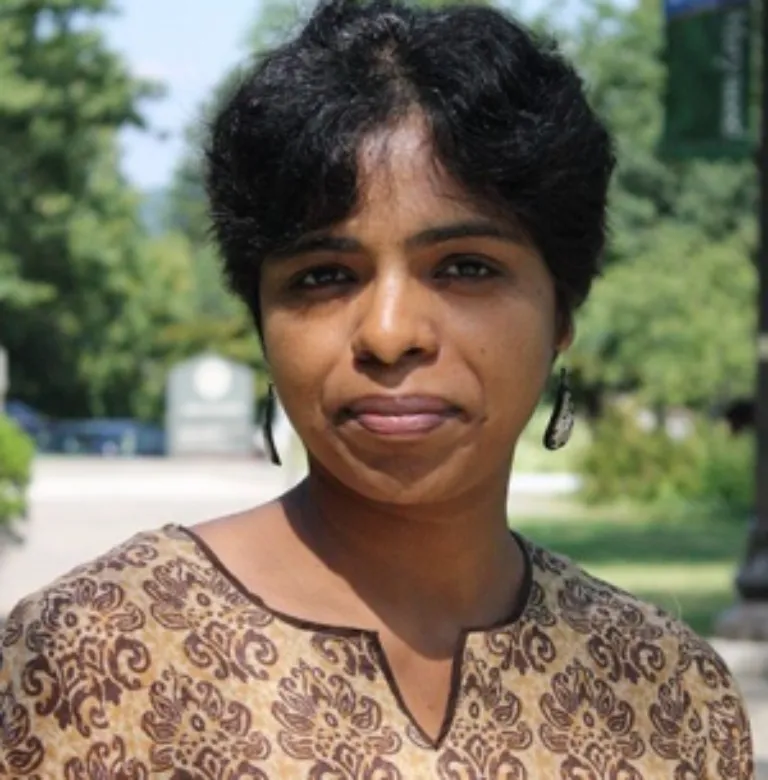 Dr. Sinha Organizes International Roundtable
Sunny Sinha, Ph.D., associate professor, Marywood University School of Social Work, has had her proposal for an international roundtable discussion accepted by the Conference Committee for the 49th Annual Conference on South Asia, which was held virtually from October 20-24, 2021. Titled "Impact of COVID-19 pandemic on South Asian Marginalized Communities," the virtual roundtable took place on Saturday, October 23, 2021.
Composed of national and international scholars who have conducted ethnographic/qualitative research with diverse South Asian marginalized communities, such as, Dalits, indigenous tribes, people with disabilities, and survivors of domestic violence, this discussion shed light on the unique ways in which the COVID-19 pandemic has affected the health and safety needs of these communities and how, despite their plight being visible in mainstream media, they remain invisible within the policies and programs developed by the government.
In addition to Dr. Sinha, roundtable presenters include: Indulata Prasad, assistant professor, Women and Gender Studies, School of Social Transformation, Arizona State University; Sameena Azhar, assistant professor, Graduate School of Social Service, Fordham University; Ankita Deka, associate professor of social work, Augsburg University; Sandeep Kindo, associate professor, O.P. Jindal Global University, Haryana, India; and Vandana Chowdhury, associate professor, City University of New York.