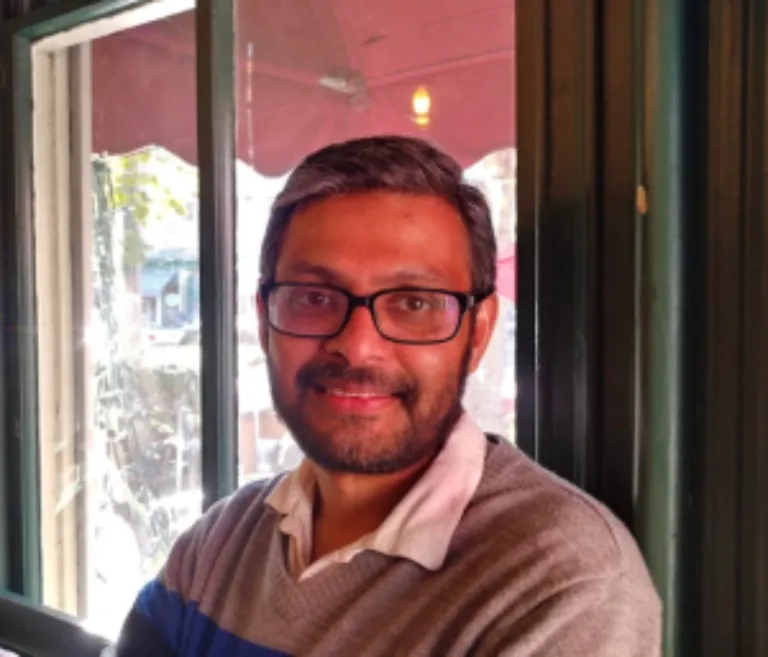 Dr. Ramachandra Presents Research
Dr. Vijayachandra Ramachandra, Professor in Communication Sciences and Disorders at Marywood University, recently presented a research paper titled "Unmasking the psychology of recognizing emotions of people wearing masks: The role of empathizing, systemizing, and autistic traits" at the 2022 Pennsylvania Speech-Language-Hearing Association Conference which was held in Pittsburgh, PA.
Dr. Ramachandra conducts research in communication and cognition across life span. He is especially interested in understanding cognitive processes, such as working memory in children and adults, the bases of facial and vocal emotions. Recently, he has been researching synesthesia and crossmodal associations with neurological impairment in adults.