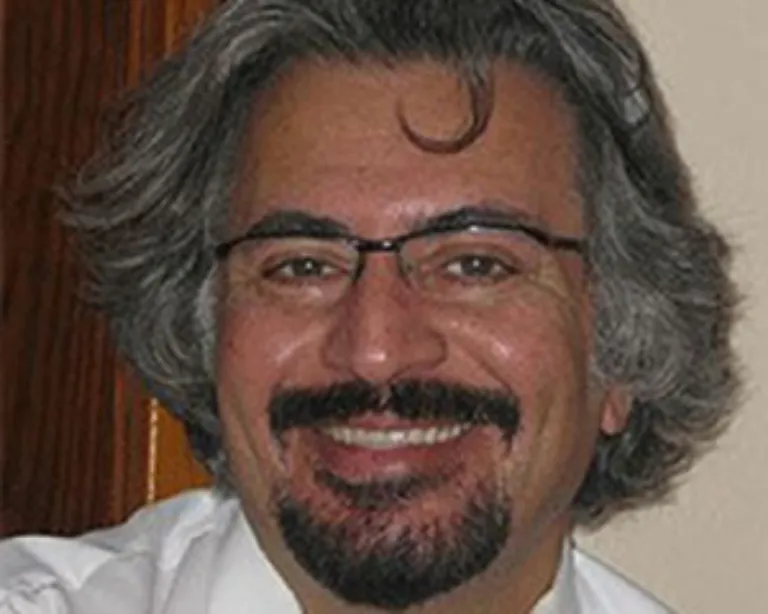 Dr. Dawoody: Keynote Speaker for International Webinar
Dr. Alexander Dawoody, associate professor of public affairs and administration, editor-in-chief of the Journal of Applied Professional Studies (JAPS), and director of Marywood University's Ph.D. Program in Strategic Leadership and Administrative Studies as well as its MPA Program, will deliver the keynote address at the 10th Global Conference of the Association for Middle Eastern Public Policy and Administration (AMEPPA). The conference will occur on December 7 and 8, 2021, by the College of Public Policy at Hamad Bin Khalifa University (HBKU), in Doha, Qatar.
Dr. Dawoody noted that the conference posits three assumptions for debate. First, public administration, public policy, and public management best practices, theories, and applications are neither exclusively created by nor bound to the West. The Middle East and North Africa (MENA), along with South Asia and the Caucuses, have unique and important epistemological, ontological, methodological, and pedagogical traditions. Such traditions are bound to the histories of each region and their cross currents of culture, place, and understanding.
Second, there is an unfortunate and all too common unidirectional interaction of the "West" with each region and its countries, but such interactions are not all that matter. International, regional, comparative, and development-focused public policies and public administration also engage each other. Lessons learned may arise from uneven socioeconomic developments within MENA, the interaction of South Asia and the Caucasus region with the MENA region, and ever-evolving constellations of public policy power and influence within and across MENA.
Third, there may be common concepts, theories, and ideas that translate globally as well as unique concepts specific to MENA and the Arab world that explain its public policy and public administration. Articulation of such concepts, placing analytical understanding within regional and global contexts, and furthering a unique public policy and administration matter. Such ideas and concepts may link the state with non-government organizations, foundations, universities, and think tanks, along with sectors like the environment, social policy, education, health, and so on.
Each assumption and its practice may link to modern events or shifts like COVID-19, climate change, refugee and humanitarian crises, social media, artificial intelligence, and the changing demographics and socioeconomic features of the MENA region and its near neighbors.
The webinar is organized by the Governance and Policy Think Tank (GPTT) at Sharif University of Technology, Tehran, Iran. Webinar link: https://vc.sharif.edu/ch/governance