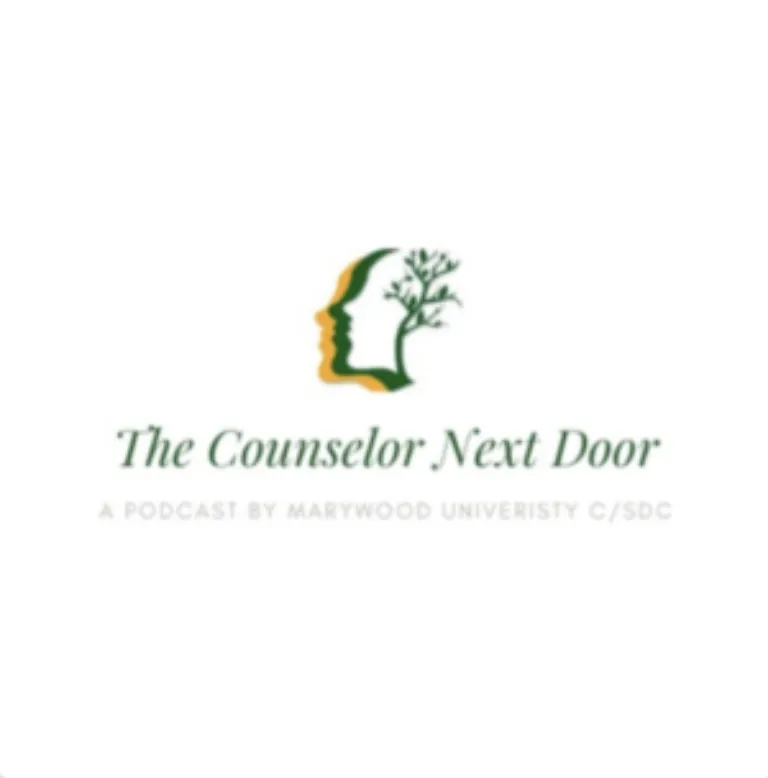 The Counseling & Student Development Center Offers Weekly Wellness Podcast
Marywood University's Counseling and Student Development Center (CSDC) is offering its podcast, titled "The Counselor Next Door," each Friday through the conclusion of the semester on Friday, May 7, 2021. The podcast's aim is to present thoughtful conversations to support wellness, drawing from the experience of Marywood's community.
Each episode of "The Counselor Next Door" covers a topic related to health and wellness from a counseling perspective, discussed by a counselor from Marywood's CSDC, as well as a member of the University's community. The topics are varied, ranging from equity and equality to art therapy, spiritual wellness, and more.
Episodes air every Friday, at anchor.fm/marywood-csdc.
Learn more about Marywood's Psychology and Counseling program »