Campus Locations
> Pacer Pantry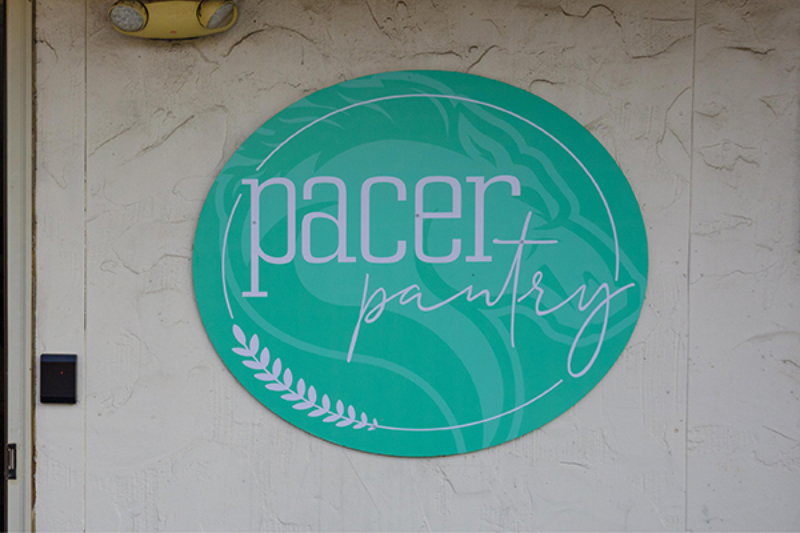 Pacer Pantry
1310 University Avenue (Ground Floor)
Map & Directions
The purpose of the Pacer Pantry, located at Emmanuel Hall (on the ground floor) on the University's campus, is to provide supplemental food and other necessities to Marywood students and employees.

Food insecurity is a growing concern on college campuses throughout the country. Marywood's local response to this nationwide issue is the Pacer Pantry, a name chosen by Marywood students, to benefit students and staff who may struggle with food insecurity. Various departments, deans, faculty members, student groups, and Friends of the Poor (a sponsored ministry of the IHM Congregation) collaborated to make the Pacer Pantry a reality, and it opened in February 2020.

The Pacer Pantry is available during the fall and spring semesters on Monday and Thursday, from 2 p.m. – 5 p.m., and Friday, from 12 p.m. – 4 p.m. Access at other times can be arranged by appointment by emailing pacerpantry@maryu.marywood.edu.

Pantry access is limited during winter and summer breaks. Contact pacerpantry@maryu.marywood.edu for more information or to schedule an appointment.

Donations are always welcome, including non-perishable food, small toiletries, cleaning products, and feminine hygiene items. Please mark donations "For Pacer Pantry". Donations can be given directly to the Friends of the Poor Office at the Domiano Center on the University's campus.

To see inventory updates and other Pacer Pantry news, follow us on Instagram @mupacerpantry.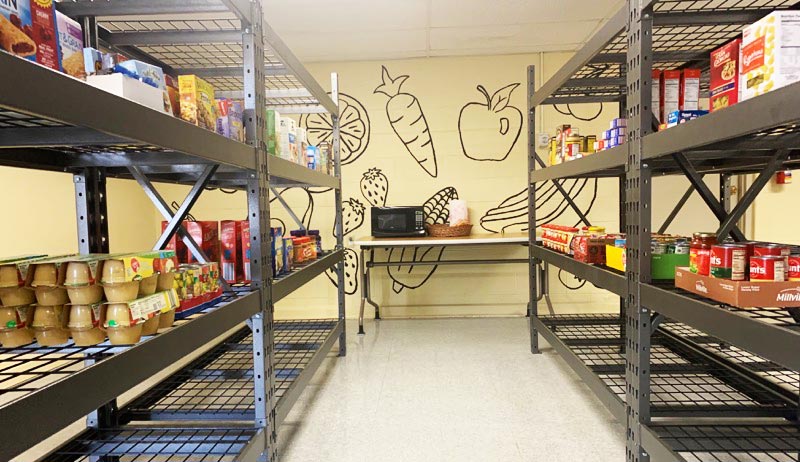 Departments in this Location:
---
Related Locations