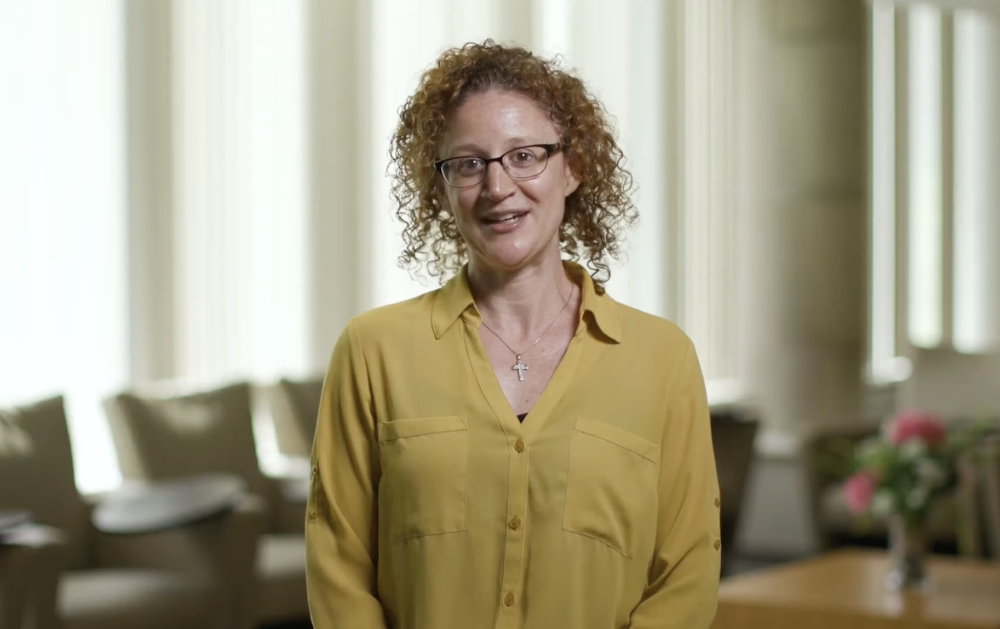 Medical Requirements for All Incoming Students
All undergraduate and graduate students are expected to submit a completed Health History Physical & Immunization Form to the Student Health Services Office. Students who choose to use the Health Center must complete a Health History, Physical, and Immunization Record before non-emergency services can be provided. Resident students who do not submit the completed forms may be required to live off campus. (Approved by the Board of Trustees 2000).
Health Insurance

All full-time students are required to have health insurance. If you have private insurance coverage you MUST fill out the insurance waiver and provide the name of your insurance carrier and the policy number in order to waive out of the pre-billed plan provided by United Health Care.
Students with a serious or chronic health condition are urged to visit Student Health Services to discuss any health concerns. Also, please ask your physician's office to forward information pertaining to your medical problems and treatment to the Student Health Services Center to enable us to maintain continuity of your care
All full time new and transfer students entering Marywood University are required to register with the Student Health Portal EHR. (Electronic Health Record).
Required documentation must be submitted to the Student Health Portal no later than August 1st for Fall Enrollment.
The following requirements only need to be completed one time:
Completion of Health History (Completed once by the student on-line)

Physical Examination: to be completed within one year prior to the first day of class by your primary health care provider

Immunization Dates: Fill in the dates on the on-line immunization form then upload the immunization record for verification. In addition to the normal childhood vaccinations,

residential students

will also need proof of Meningitis Immunization or waiver as required by PA Law

Authorization for Treatment Form
PLEASE DO NOT SEND ANY PAPERS TO THE HEALTH CENTER
YOU MUST COMPLETE ELECTRONIC FORMS AND UPLOAD ALL OTHER FORMS INTO YOUR STUDENT HEALTH PORTAL
These forms are a requirement for all full-time students regardless of their housing status. Timely submission of documents is vital so that preparations can be made in time for the first day of class as well as to ensure that the registration and housing process is not delayed.