Focus on Helping Others with a BSW Degree
Social work is a dynamic and challenging profession, rich in a tradition of helping. The Bachelor of Social Work (BSW) degree program at Marywood is part of a nationally recognized School of Social Work. On the undergraduate level, we prepare generalist social work practitioners who are able to help individuals, families, groups, organizations, and communities. Students who graduate with a social work degree acquire the knowledge, values, ethics, and skills necessary for beginning professional social work practice. The curriculum consists of liberal arts, social-behavioral science, and professional social work courses. As part of the curriculum, students complete a series of three field experiences, one of which is a 450-hour field placement in a community social agency during the fall semester of the senior year. Field experiences take place in the freshman, junior, and senior years.
Five-Year Dual Degree Option »
At Marywood, you can earn both a Bachelor of Social Work (BSW) degree and Master of Social Work (MSW) degree in just five years. The social work degrees will prepare you for a career in a variety of social work settings.
Field experience in first year of study
Dual-degree option
Extracurricular learning through local/state conferences
Active student organization
Top Employers
Department of Veterans Affairs
Child Welfare (County and Private)
Individual and Family Agencies
Hospitals/Community Health Centers
Top Career Paths
Behavioral (Mental Health) Counselor
Substance Use and Recovery Treatment
Medical Social Worker
School Social Worker
Dig Deeper Into the Program Details
Undergraduate Admissions Requirements
Completed application
Official transcripts
Letter of recommendation
Official SAT and/or ACT test scores (Marywood is test optional)
Essay (optional)
Social Work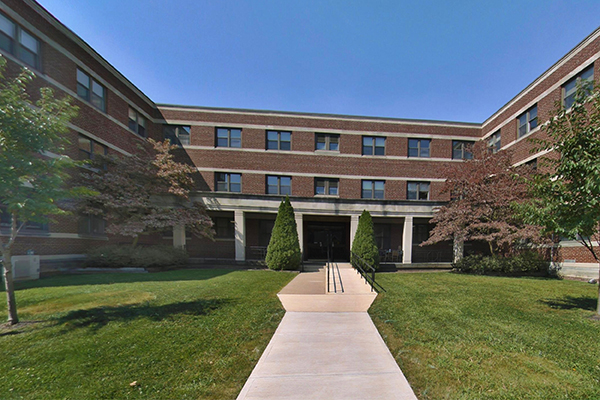 104 Morgan Road
Map & Directions
In addition to the President's Office, Immaculata Hall includes faculty offices for the Philosophy, Religious Studies, Social Work, and Communication, Language, and Literature programs.
Learn More
|
Take a Virtual Tour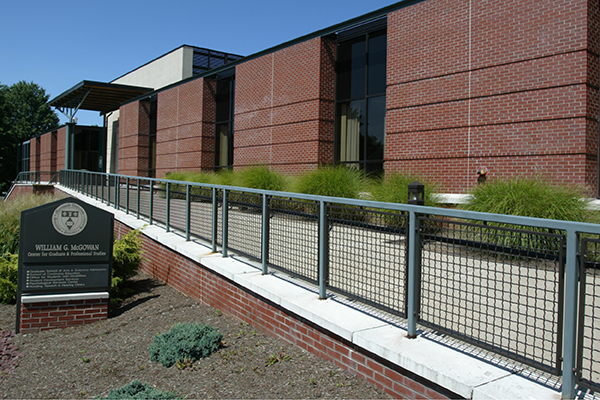 1201 University Avenue
Map & Directions
The McGowan Center for Graduate and Professional Studies, located on the corner of University and North Washington Avenues, contains classrooms and related clinical/professional space for Communication Sciences and Disorders, Psychology and Counseling, Education, and Business students. Market Marywood is also located here.
Learn More
|
Take a Virtual Tour
80+ opportunities for you to find the right fit with 50+ undergraduate degrees and 30+ graduate and certificate courses.
From #DayOne, Marywood is here for you each step of the way.
Request Information
Loading...