Campus Locations
> Human Resources Office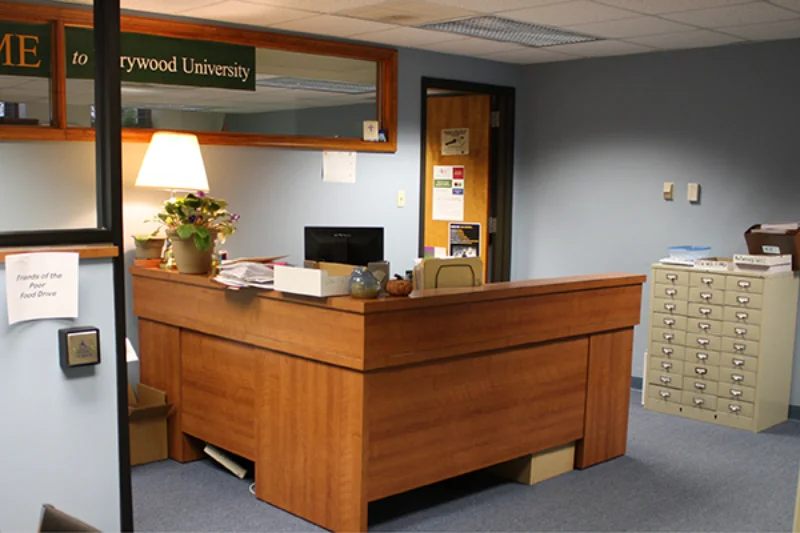 Human Resources Office
Map & Directions
Located in the Liberal Arts Center, Room 86, the Human Resources Office oversees functions such as hiring; compensation, including both salaries and benefits; payroll; training and development; complaint resolution; health and safety; and wellness.
Humans Resources provides current faculty, staff, student employees, and administrators of Marywood, as well as applicants for future employment, with the information and assistance they need to comply with policies and enjoy all the benefits to which Marywood University employees are entitled.
Human Resources Contact Information:
Phone: 570-348-6220 | Fax: 570-961-4740 | humanresources@marywood.edu
Applicants for open positions should direct inquiries and information to jobs@marywood.edu.
Departments in this Location:
---
Related Locations