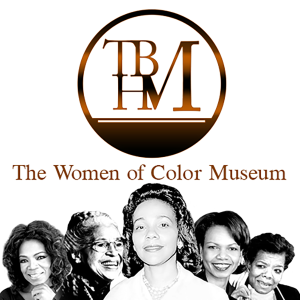 Women of Color Traveling Museum Exhibit
In honor of Women's History Month, Marywood University's Global Unity Club, Office of Equity and Inclusion, and Student Engagement Office are collaborating to host the traveling museum exhibit, Women of Color - A Tribute to the Contributions of African-American Woman, on Wednesday, March 2, 10 a.m.-2 p.m., in the Latour Room at Nazareth Student Center, on the University's campus.
One of the most sought after traveling museums of its kind in the country, this special display is a featured exhibit of The True Black History Museum, including rare and authentic artifacts that date back to the late 1700s. The event at Marywood is free and open to the public. Visitors may park in the main lots in front of Nazareth Student Center on Adams Avenue.
The exhibit profiles several dynamic African-American women who have made significant contributions to society and includes original artifacts, signed documents, and photos of individuals such as Mary McLeod Bethune, Rosa Parks, Maya Angelou, Angela Davis, Dr. Mae Jemison, Shirley Chisholm, Coretta Scott King, Oprah Winfrey, Condoleezza Rice, and other great African-American women who have impacted the history of Black Women around the world.
For additional information about the Women of Color traveling museum exhibit at Marywood, please contact Haleigh Zurek, assistant director for campus programming, by email at hazurek@marywood.edu or by calling 570-340-6016.