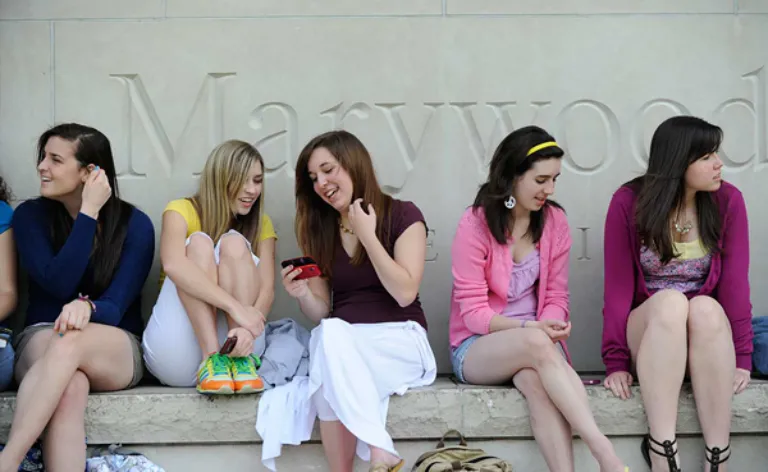 What Can I Do With a Bachelor's Degree In Sociology?
What Can I Do With a Bachelor's Degree In Sociology?
According to a recent report by the American Sociological Association students who graduated with a BA in sociology found employment in a diverse range of fields including management, marketing, sales, research institutes, and governmental services. Furthermore, among those in the report who said that sociology was closely related to their field of work, nearly two-thirds reported being very satisfied with their jobs.
Transferable Skills
Communication skills,

or the ability to express oneself in both verbal and written form.

Interpersonal skills,

including the ability to share leadership and responsibility, work cooperatively, and get along with co-workers.

Leadership,

or the ability to influence and effectively teach others.

Analytical skills,

particularly problem-solving ability and sharp, critical thinking.

Statistics and research design

, particularly designing a study, coding and analyzing data, and reporting result

Computer literacy

, including familiarity with word processing, data analysis, and graphics.

Cross-cultural understanding

, especially regarding racial, ethnic, and gender differences in values, perceptions, and approaches to work.

Ethical practice

, or the motivation to achieve, and work hard and ethically.