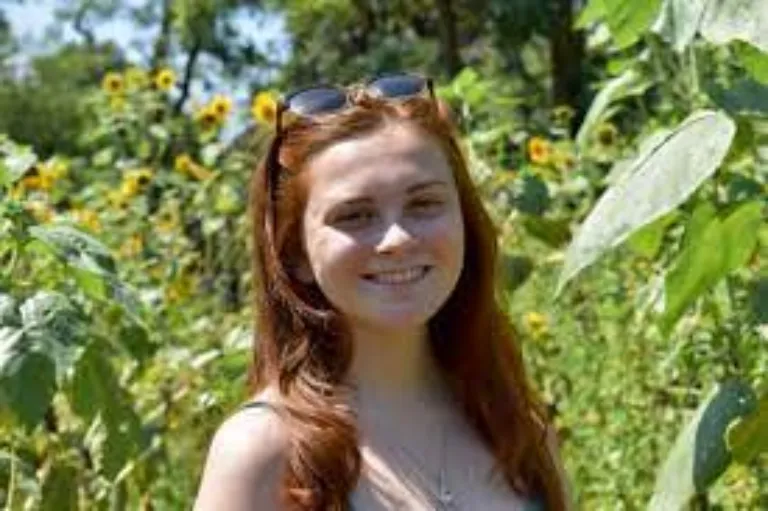 Using Art to Change the World
Jillian Carroll '24, Art Therapy Student
Back in May 2021, Jillian Carroll '24, an Art Therapy student who is a blogger for the Marywood art blog, Where Creativity Works, wrote a story about a young photographer, Houston Vandergriff, with Down Syndrome. Sue Jenkins, Associate Professor of Art, said that the photographer's parents found her article and reached out to ask permission to share a video about it on their son's Tik Tok.
Sue stated, "Jillian is totally embodying Marywood's Mission and Core values through this particular post, especially with her closing paragraph: Remember to support artists of color, LGBTQ+ artists, and artists with special needs. The only way to break the stigma that has persisted in society for so long is to recognize said stigma and actively work against it. Art is an amazing tool to create change in the world, so let's use it."
Jillian said that she was amazed to hear from Houston, and that he and his family had read and enjoyed her blog post. She said, "I can't believe it reached them...this shows how far the blog has come, and I'm so happy to be a part of it!"
Here is Jillian's blog post about Downs and Towns.