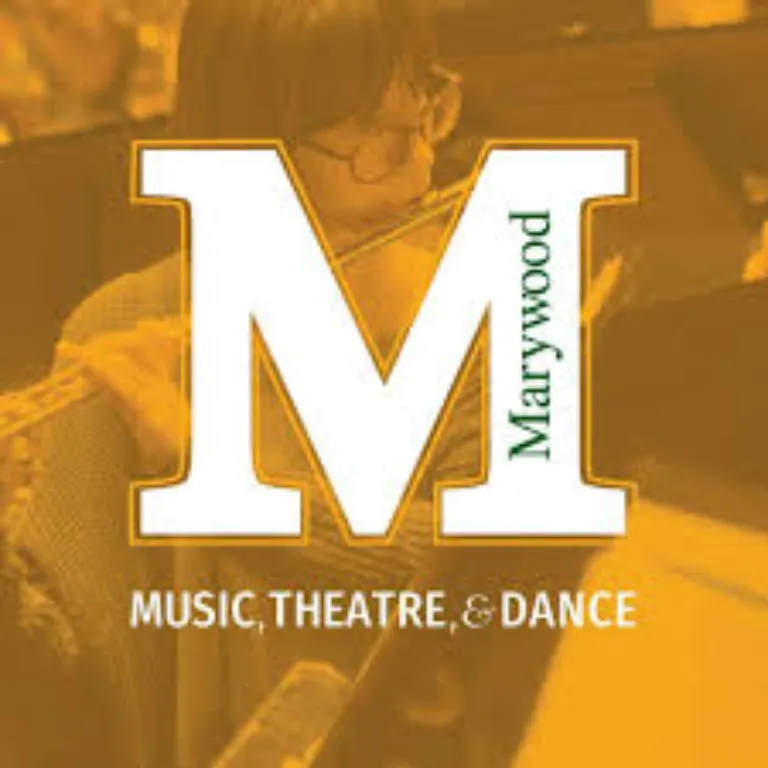 Production of To Kill A Mockingbird Receives Recognition from The Kennedy Center
The Department of Music, Theatre, and Dance was recently notified that its production of To Kill a Mockingbird received recognition from the Kennedy Center American College Theatre Festival (KCACTF).
Marywood performers Markis Blackwell, Scranton, Pa., who played the character of Tom Robinson; and Amanda Hirschler, Factoryville, Pa., who played the character of Maudie Atkinson are nominated to participate in the Irene Ryan Scholarship Award Competition at the Regional Festival. The Festival will be held in January at Montclair State University, N.J. KCACTF also cited student, Helena Rankin, Groton, N.Y., for excellence in stage management. Ms. Rankin will participate in the student stage management competition at the Regional Festival.
In January and February of each year, KCACTF showcases the finest of entered productions and offers a variety of activities, including workshops, symposia, and regional-level award programs. KCACTF encourages, recognizes, and celebrates the finest and most diverse work produced in university and college theatre programs. The Irene Ryan Scholarships awards sixteen $500 scholarships annually.
Visit KCACTF for information about the Irene Ryan Scholarships.