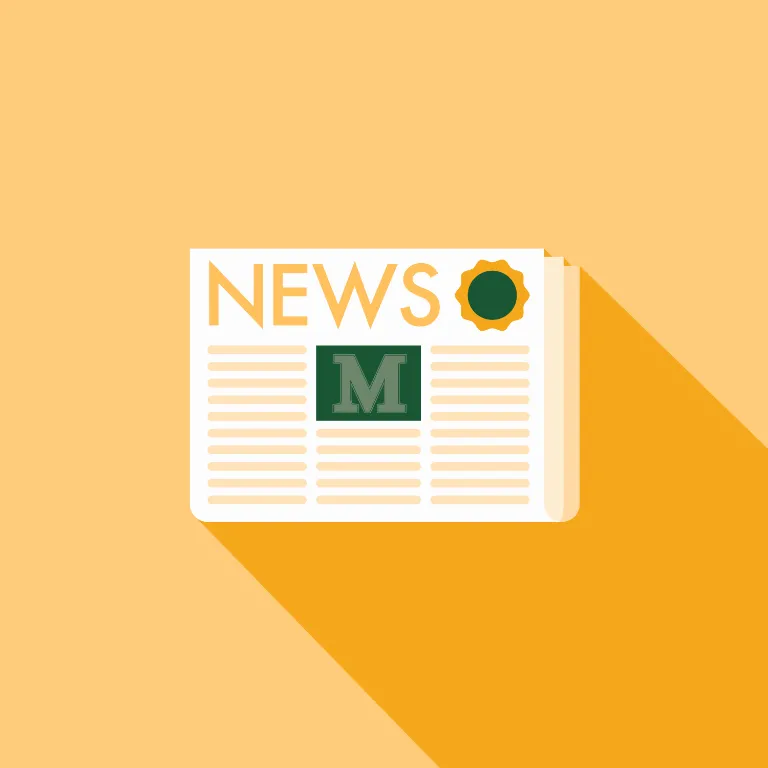 Stabler Scholarship Fund Receives $340,000 Grant
Marywood University recently received a $340,000 grant to The Donald B. and Dorothy L. Stabler Scholarship Fund. The Fund, established in 2019 with a $385,000 gift from the Foundation, and subsequent gift of $200,000 in 2020, now totals $745,000.
The Donald B. and Dorothy L. Stabler Foundation was established by Mr. and Mrs. Stabler in 1966 exclusively for charitable, religious, scientific, literary, or educational purposes. Marywood's Stabler Scholarship recipients commit to making contributions to the endowment scholarship fund after their graduation in an amount at least equal to what they received. This is a "debt of conscience" rather than a legal obligation, and it helps to create a culture of philanthropy in students who have received funding and support.
Sister Mary Persico, IHM, Ed.D., president of Marywood University said, "This generous gift will create resources that best serve our students during these times that require flexibility and ingenuity—two bedrocks of a Marywood education founded in the liberal arts tradition. Because of The Donald B. and Dorothy L. Stabler Foundation, our resilient and innovative students will have the resources to emerge stronger and better. Their support indeed inspires the next generation of Marywood students to dedicate their lives to serve the common good."
For additional information about Marywood University, please visit www.marywood.edu, or call the Office of Admissions, at (570) 348-6234.