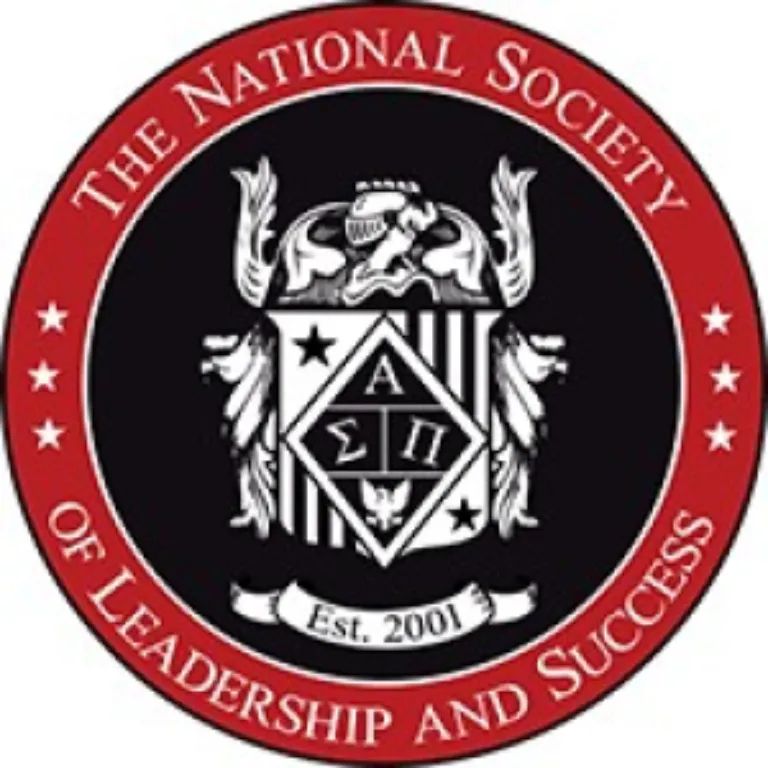 National Society of Leadership and Success Invitations
Marywood University's chapter of the National Society of Leadership and Success (NSLS), which is the nation's largest leadership honor society, is encouraging invited students to accept their invitations by paying their registration fee no later than Wednesday, February 9, 2022. Students can accept their invitation at nsls.org/invite.
Following acceptance and registration fee payment, students will work with Marywood University's Office of Student Engagement to complete various steps before officially being inducted into the Society. These steps include Orientation, Leadership Training Day, meetings with Success Networking Teams, and Live Speaker Broadcasts.
Marywood University's NSLS Chapter was ranked among the Top 50 from the more than 700 NSLS chapters across the country for its induction rate during the past academic year. As a result of this ranking, NSLS provided Marywood's chapter with a $250 scholarship that was awarded directly to one of its members.
In a national survey of NSLS members, 92 percent indicated the NSLS has made it more likely to achieve life goals; 90 percent reported that the NSLS impacted their likelihood of landing their desired future job; and 97 percent indicated they would recommend the NSLS to their peers. Member benefits include scholarship and awards, an online job bank, letters of recommendation, partner benefits and discounts, leadership certification, education from top leaders, graduation honors, personal success coaching, resume enhancement, success networking reams, and Motivational Monday recordings.
NSLS is the nation's largest leadership honor society. Students are selected by their college for membership based on either their academic standing or leadership potential. Candidacy is a nationally recognized achievement of honorable distinction. With more than 700 chapters, the NSLS currently has more than a million members nationwide.
For additional information about Marywood University's NSLS Chapter, please visit the Office of Student Engagement or visit nsls.org.