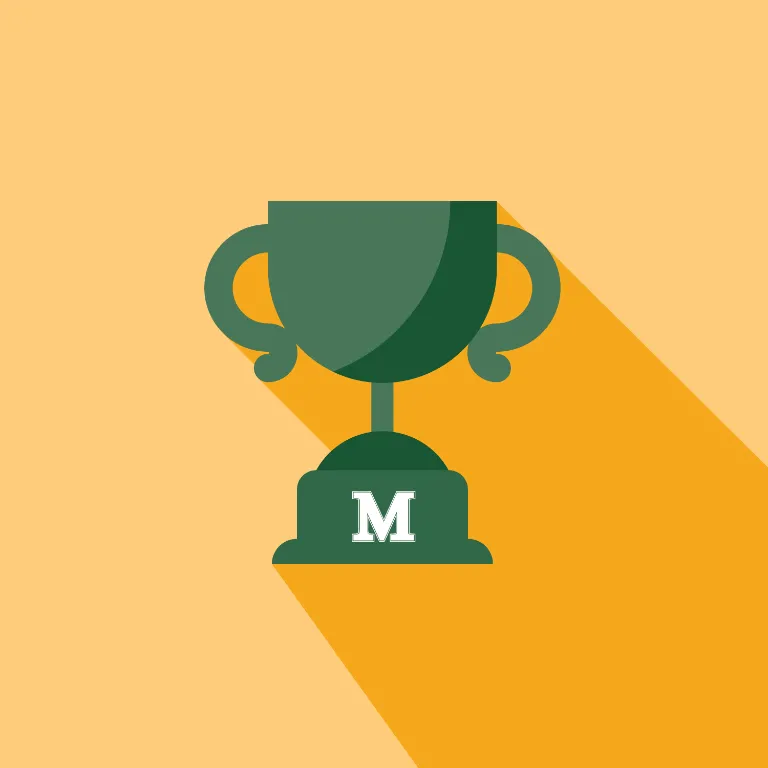 Military Times Ranks Marywood University Among Best for Vets: Colleges 2017
Marywood University offers the "Best for Vets: Colleges 2017" in veteran and military student offerings and rates of academic success, according to Military Times.
The University was evaluated in several categories, including services offered, special rules, accommodations and financial incentives offered to students with military ties, veteran's culture on campus, and academic outcomes.
"Best for Vets: Colleges 2017" is an editorially independent news project that evaluates the many factors that help make colleges and universities a good fit for service members and military veterans and their families. From the more than 500 colleges that took part in this year's detailed survey, 175 colleges were selected as "Best for Vets" Colleges.
Recently, the University was ranked as a "Best Value" university among Masters level colleges in the North, according to the 2017 U.S. News & World Report Best Colleges ranking. Marywood was also one of only two regional Universities ranked in the US News "Best Colleges for Veterans" category. According to US News, "These are the top-ranked schools in the 2017 Best Colleges rankings that participate in federal initiatives helping veterans and active-duty service members pay for their degrees."
Visit the University's Office of Military and Veteran Services for additional information.