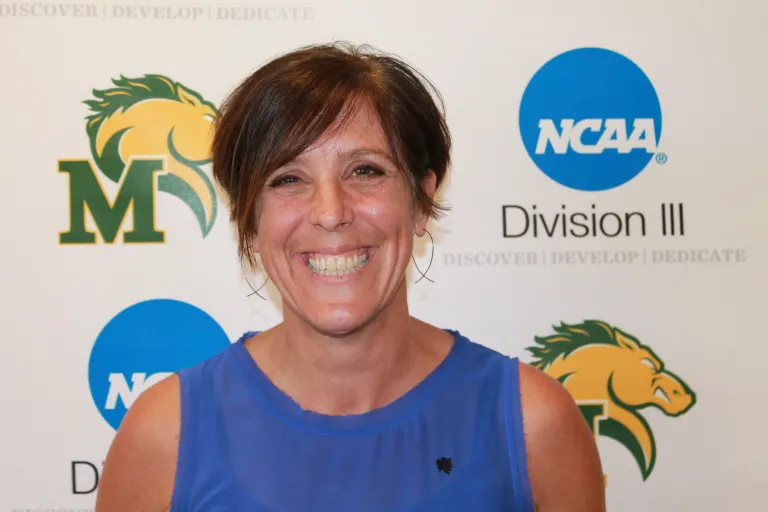 Renee Jourdanais: Clinical Faculty Site Visitor for National Accrediting Body
Renee S. Jourdanais, M.S., CCC/SLP, an assistant professor of practice in the communication sciences and disorders department at Marywood University, was recently informed by the Council on Academic Accreditation (CAA) of the American Speech-Language-Hearing Association that she was accepted as a Site Visitor following a training period earlier this summer.
Ms. Jourdanais will complete a four-year term for the CAA in the role of a clinical faculty member visiting graduate programs applying for initial accreditation or re-accreditation. A faculty member at Marywood University since 2000, she earned her bachelor of science degree in communication sciences and disorders from Marywood and a master of science in speech-language pathology from Nazareth College.
For more information on the CSD/SLP undergraduate and graduate programs at Marywood University, please see marywood.edu/csd, or contact the Office of Admissions online at marywood.edu/admissions, by email atYourFuture@marywood.edu, or by calling (570) 348-6234.