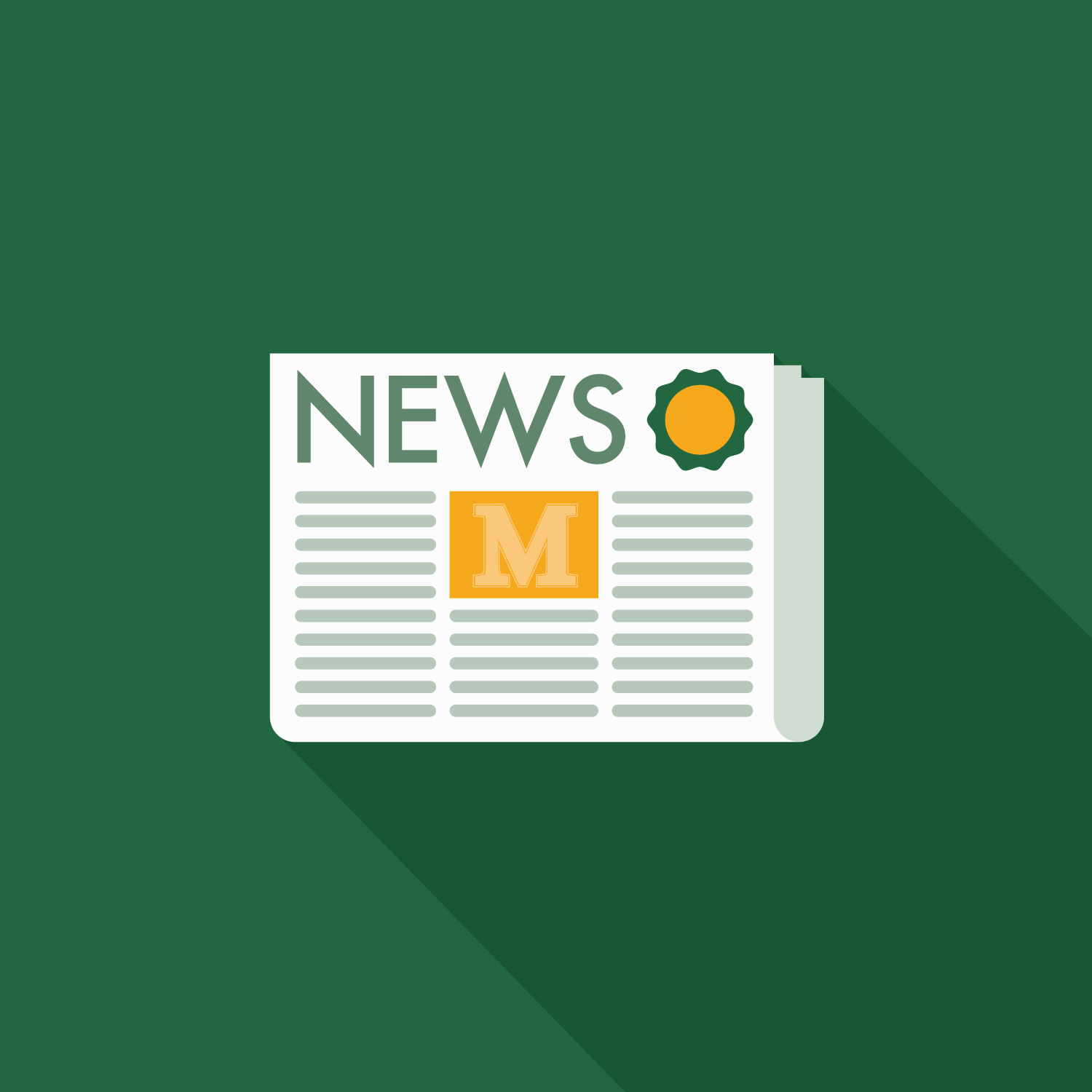 CNN's Jill Dougherty to Address Class of 2017
Jill Dougherty, CNN foreign correspondent and former Moscow bureau chief, distinguished Visiting Practitioner at the University of Washington's Evans School of Public Policy and Governance, and a Global Fellow at the Woodrow Wilson International Center for Scholars in Washington, D.C., will be the principal speaker at Marywood University's commencement ceremonies on May 20.
Dougherty joined CNN in 1983, shortly after it was founded by Ted Turner. She was named the network's Moscow Bureau Chief in 1997 and served in that post for almost a decade. She has reported from more than 50 countries, including Afghanistan, Iraq, Libya, China, North Korea and Russia. Her chief area of interest and expertise is Russia and the post-Soviet region.
Dougherty served as CNN White House correspondent from 1991-1996. From 2009 through 2013 she was CNN's Foreign Affairs Correspondent, based at the network's Washington, D.C. Bureau. She also served as U.S. Affairs Editor for CNN International, and as CNN International's Managing Editor for the Asia-Pacific region, based at the network's regional headquarters in Hong Kong.
In 2014 she was selected as a fellow at the Shorenstein Center on Media, Politics and Public Policy at Harvard University's John F. Kennedy School of Government. There, she conducted research on the Russia media and the Russian government's international and domestic communications strategy. In 2014-2015 she continued that work as a Public Policy Scholar at the Woodrow Wilson Center. In 2015 she conducted field research at the International Centre for Defense and Security in Tallinn, Estonia.
She has a B.A. in Slavic languages and literature from the University of Michigan, a certificate of language study from Leningrad State University, and a master's degree from Georgetown University. Her graduate thesis explored "Russia's Soft Power Diplomacy."
Jill Dougherty is a member of the Council on Foreign Relations and the World Affairs Council. She also serves on the Board of Directors of OneWorldNow!, an award-winning and innovative social venture that provides critical language skills, leadership training, and study abroad opportunities to underserved youth.