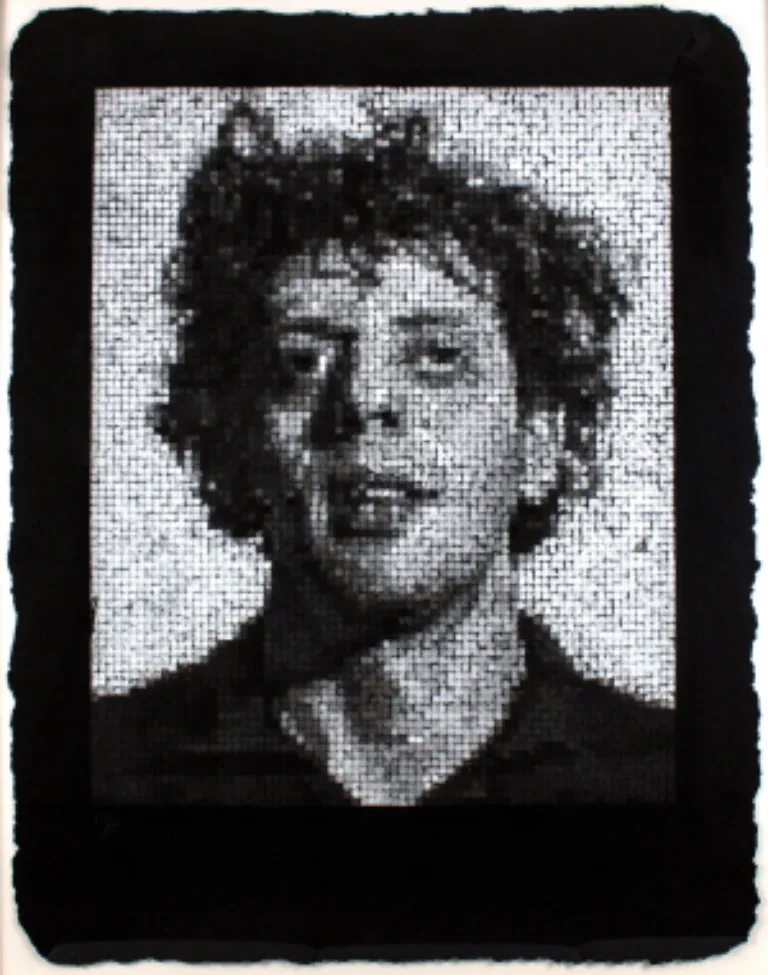 Art Exhibit: Exploring Visual Language
An exhibit, Exploring Visual Language, is on view at The Maslow Study Gallery for Contemporary Art, located in the Shields Center for Visual Arts on Marywood University's campus, from April 11 - June 6, 2022.
The exhibition considers that all artists, from early cave painters to contemporary artists, have used a visual language to express themselves. This language is ever evolving, complex, and simple; it has rules and no rules; it is as unique as one individual artist and it is universal. In conjunction with Professor Collier Parker's Drawing and Painting classes, the Exploring Visual Language exhibit provides an opportunity to reflect on the many approaches to image making from representational, to abstract, to non-representational work, using many materials and all sizes. It is hoped that by studying these important works, students will expand their visual language and grow in their ability to express their vision.
Featured artists include: Nicholas Africano, William Bailey, John Beerman, James Biederman, Sandro Chia, Chuck Close, Robert Cumming, Jim Dine, Al Held, Jasper Johns, David Salle, Robert Schultz, and Chihung Yang.
Gallery hours for The Maslow Study Gallery are Monday through Wednesday, 9 a.m.-4 p.m.; Thursday, 9 a.m.-2 p.m., Friday, 2-4 p.m., and Saturday, 1-4 p.m. For additional information about Marywood art exhibits, please visit marywood.edu/galleries or call (570) 348-6278.