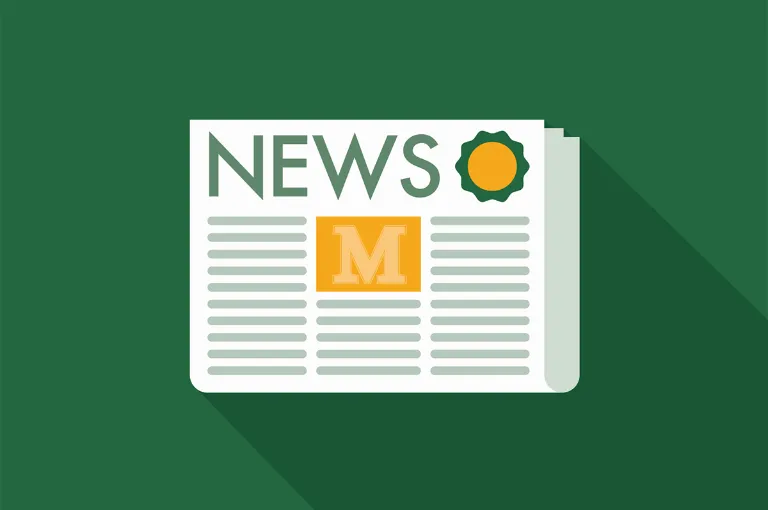 Dietetic Internship Students in Action 2023
Meet the 2023 Marywood University Dietetic Interns
Alison Bashore
Alison chose Marywood University because she found it to be a very welcoming, friendly, and personable environment during her undergraduate years. All of her professors have been a tremendous help and an incredible support system throughout her college career. The emphasis on health promotion and overall wellness was incredibly important to her as well as being able to complete her master's degree in five years.
As a future dietitian, she hopes to work in the community to provide nutrition education and awareness. She also has an interest in nutrition counseling.
Alex Caljean
Alex chose Marywood to pursue her MSDI because of the wonderful faculty and staff that have made her feel at home since the first time visiting. The program is stellar from an academic standpoint, but what truly sets it apart is how kind, supportive, and encouraging the professors are. The distance internship was of great interest to her because it allows her to have flexibility and choice in my sites and locations, while continuing her education through Marywood.
Katie Costello
Katie chose Marywood because she truly enjoyed her undergraduate experience as a Nutrition and Dietetics student. When she was granted the opportunity to stay and continue her education at Marywood, it was an easy decision! The Nutrition and Dietetics Department provides a welcoming and encouraging environment to all students. She knew Marywood was exactly where she was meant to be while pursuing her dream of becoming a Registered Dietitian Nutritionist (RDN). In the near future, she hopes to work in the clinical field of pediatrics!

Vianett Mena
Vianett had applied to a Dietetic Internship/Master's in Nutrition program two times prior and was not accepted. At that point, she was ready to reconsider her career goals. However, she received an email from Marywood University saying that they had an opening for a second-round match. She was uncertain, but with the encouragement of a family friend who is a doctor, she decided to apply. She had her interview with Stephanie and Micheline, and they were very friendly and personable. She felt that she had made the right choice, and although she was considering another program, she decided to choose Marywood.
She would like to work in the field of business and communications. Specifically, she would like to own her own nutrition business. She is interested in behavioral health nutrition as well as meal planning.
Abigail Turner
Abigail chose Marywood because it offered a 5-year master's program, highly rated for the nutrition and dietetics program, and a beautiful campus. She is receiving her master's degree in sports and human performance nutrition, so she would like to work with a college sports team or a VA program.


Kelsey Banfield
Kelsey chose Marywood University for her dietetic internship because it is close to home and they offer an onsite internship option. This meant a lot to her, as she wanted to have the chance to complete her internship at sites that are within her own local community. Also, the 5-year program at Marywood allows her to complete her Bachelor's degree, Master's degree, and internship all at the same school.
At this time, she sees herself working somewhere within the clinical field, perhaps for a private practice one day!