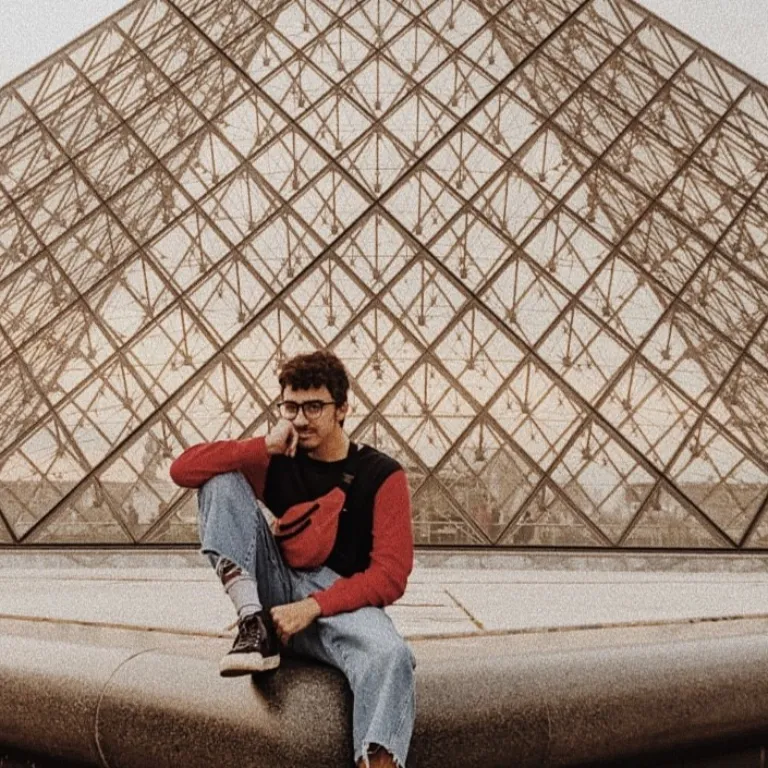 Devon Rowley '22 (BArch) Awarded Lyceum Traveling Fellowship in Architecture
Devon Rowley, Selden, N.Y., who graduated with honors from Marywood University in May 2022 with a Bachelor of Architecture (BArch) degree, placed second for the Lyceum Design Competition and was awarded post-graduate funding from the Lyceum Traveling Fellowship.
This prestigious fellowship included an award of $8,000 to fund travel abroad for two months to visit and study iconic works of architecture after his graduation from Marywood University. It contributed to his education by extending his scholarly pursuits beyond his degree, preparing him for rigorous disciplinary practice and/or further advanced education as his career progresses.
During his time at Marywood, Mr. Rowley served as a Digital Fabrication Lab Supervisor. He merited first place in the Solar Decathlon Design Competition in 2021, as well as the Edward Allen Student Award from the Building Technology Educators Society, the highest honor given by BTES, recognizing students who have demonstrated commitment, passion, curiosity, and excellence in the integration of building technology and architectural design.