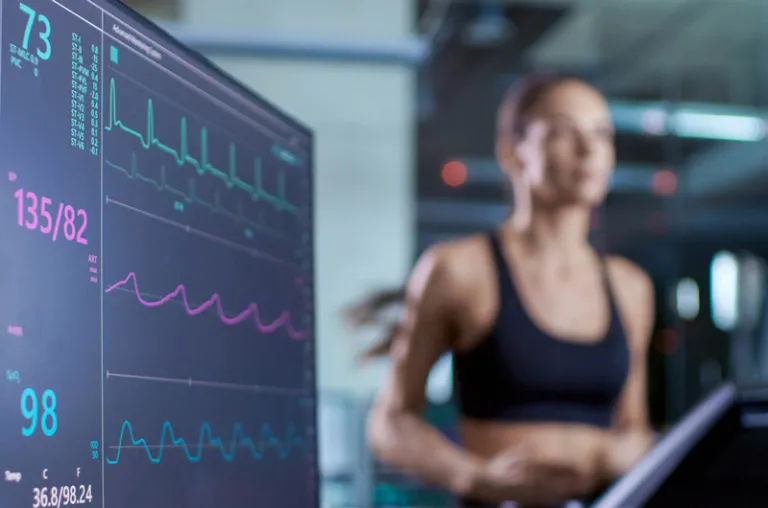 "Day-in-the-Life" Exercise Science Experience Set for December 1
Marywood's exercise science department will host a day-in-the-life experience for prospective students on Thursday, December 1, 9 a.m.-1 p.m., at the Center for Athletics & Wellness on the university's campus.
In addition to immersive experiential learning sessions in sports rehabilitation and combine-style strength and conditioning assessments, students who register for this free event will meet with faculty, participate in a Q&A student panel, and learn more about the exercise science program at Marywood. Additionally, a complimentary lunch and campus tour will be included.
If you have questions about the event, please contact Lindsay Howard, Interim Department Chair of Exercise Science, at howard@marywood.edu or 570-348-6211, ext. 2283.