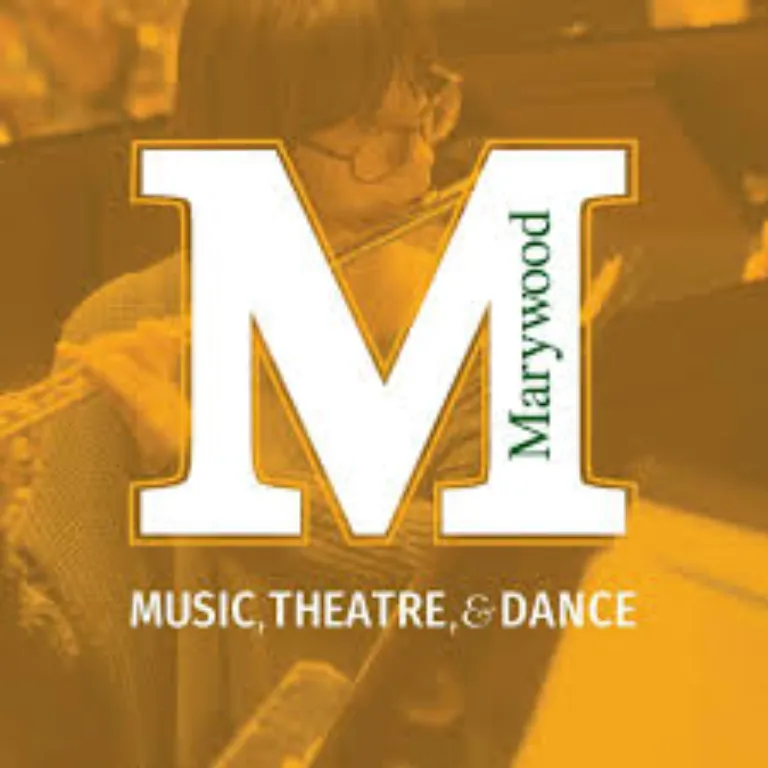 Band Members Selected for Collegiate Honor Band
Band members were recently notified that they have been selected as members of the 70th Annual Pennsylvania Intercollegiate Band Festival, the country's oldest collegiate honor band.
A six-member committee evaluated applicants from 34 Pennsylvania colleges and universities and selected nearly 100 students. Band members were evaluated on their previous experiences.
The festival will be held from Friday, February 10, through Sunday, February 12, 2017, at Grove City College, Grove City, Pa. Colonel Thomas H. Palmatier, former leader and commander of the U.S. Army Band "Pershing's Own," will serve as conductor. As part of the festivities and in conjunction with the final concert, each band member will receive gifts and special recognition at a formal recognition banquet.
Student Wind Ensemble and Wind Symphony members are: Mollie Host, clarinet, senior music education major, Montrose, Pa.; Tara Kelly, clarinet, senior music therapy major, Honesdale, Pa.; Mariah Robbins, French horn, senior art therapy major, Horseheads, N.Y.; Max Angelroth, French horn, freshman music education major, Larksville, Pa.; Cody Messersmith, tuba, senior music education major, York, Pa.; and Shannon Would, string bass, freshman music therapy major, Bangor, Pa.
Visit music, theatre, and dance for additional information about the department.