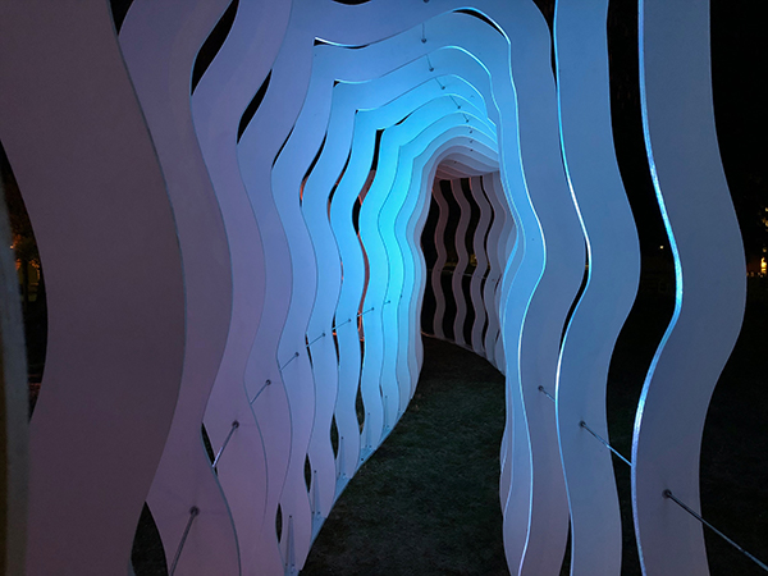 What Can You Do with an Architecture Degree?
A degree in architecture can lead to a variety of careers because you learn more than simply how to design buildings. An architecture degree covers a broad range of knowledge including design, theory, technology, and the history of architecture. Plus the hands-on experience representing your ideas through drawings and structure models will give you a good basis for choosing a career path. With a degree in architecture, you might want to consider any number of careers in the industry.
Landscape Architect
Landscape architecture is important in creating a connection between the urban and rural spaces in a city. This includes designing infrastructure, agriculture, forestry and even the public areas. However, what is even more important today, is climate change and globalization, and responding to them accordingly.
Urban Planner
With more and more people moving to cities to make a livelihood, there has been a growing need for the design of livable urban areas. Many architecture students are drawn to this career because it is both challenging and rewarding. If you are willing to take up the challenge of making gray buildings greener, this may be the career for you.
Lighting Architect
The world cannot run without lighting that works. Lighting also has a definite impact on both our physical and mental health. A lighting architect works to improve the look and feel of not just natural spaces, but also living and working environments. Lighting architecture is an underrepresented branch of the field where you could improve the lives of people and enhance their health, well-being, and overall life experiences.
Industrial Designer
Industrial design is a service into which many architecture firms are beginning to expand. The reason is because the skill set required to design products is similar to those required to design buildings. Industrial design careers design objects for mass production and can be an excellent alternative for those who want something smaller than mainstream architecture.
The Career Development Center at Marywood is eager to help you understand the career options available to you in the degree of your choice. If you're ready to get started on the path to landing one of these impactful careers, earning a degree from Marywood is an excellent starting point because setting an academic foundation is the first step in finding your passion and realizing your purpose.