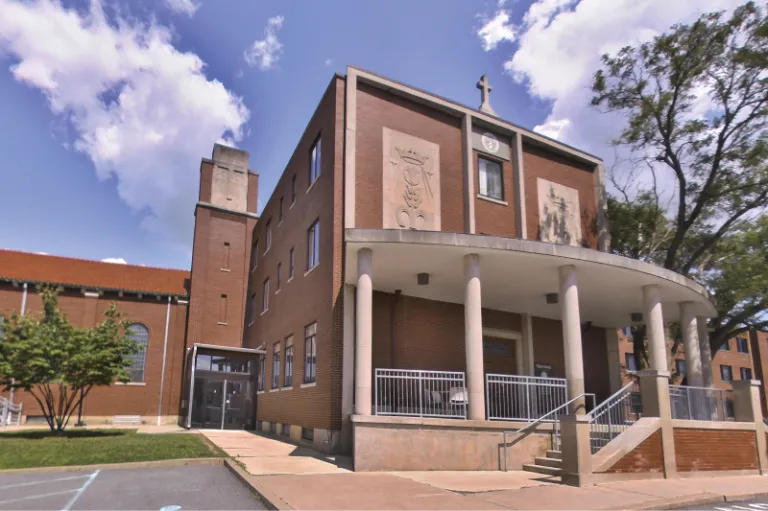 Marywood University Ranks Among Best in 2021 Global Ranking
3/15/2021
PLEXUSS 2021 Global Ranking recently notified Marywood University that it ranks #8 in Best in Pennsylvania Offering Architecture Programs, #14 Best in Pennsylvania Offering Legal Professions Programs, #15 Best in Pennsylvania Offering Environmental Studies Programs, and #15 Best Mathematics Schools in Pennsylvania. All of the rankings are based on the University's undergraduate programs.
In addition to student feedback, PLEXUSS 2021 Global Ranking's methodology incorporates extensive input from education partners, data scientists, employers, parents, and high school counselors. The PLEXUSS Global Ranking was developed with one group in mind—students.
For additional information about the PLEXUSS 2021 Global Ranking, please visit plexuss.com/college/marywood-university/ranking.