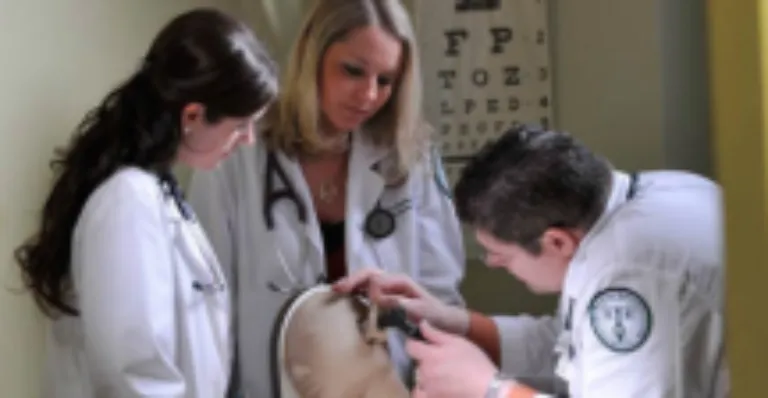 Physician Assistant Program Among Top 15 in Pennsylvania
September 09, 2020
Marywood University's Physician Assistant (PA) program is named among the Top 15 Physician Assistant Schools in Pennsylvania by Turbo Scholars. The ranking, in no particular order, lists some of the best schools in the state of Pennsylvania offering PA programs.
According to the Turbo Scholars website, the average annual wage of a physician assistant is more than $100,000, and the employment of PAs is expected to grow by 38% from 2012 to 2022, which is higher than the average for all occupations. In order to be considered for this ranking, the school must have accreditation from the Accreditation Review Commission for The Physician Assistant (ARC-PA).
The PA program at Marywood University is committed to excellence in the training of students to provide both primary care and specialized health care in a variety of health care settings. The program provides students the foundation for professional growth through personalized attention, diverse clinical experience, and a commitment to excellence. Marywood's students are encouraged to incorporate the University's goal of learning to live and practice medicine responsibly in an interdependent world. Earning a master's degree in physician assistant studies (MPAS) degree from Marywood prepares students for a medical career that's in demand and growing to meet expanding health care needs.
For additional information about the Top 15 PA Programs in the state of Pennsylvania, please visit turboscholars.com/best-tips-for-students-in-2020-schools-and-careers/top-15-physician-assistant-pa-schools-in-pennsylvania/.