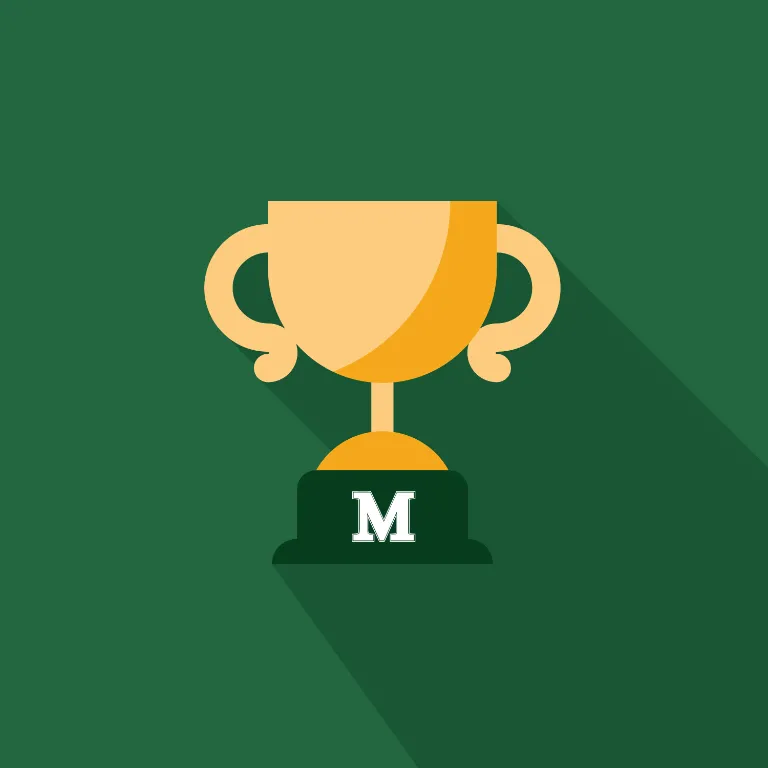 Marywood Among Money's 2020 Best Colleges
Marywood University was recently notified that it is among Money's 2020 Best Colleges. When ranking colleges, Money's 2020 Best Colleges used 27 factors under the umbrella criteria, which included quality of education as 30 percent of ranking; affordability as 40 percent of ranking; and outcomes as 30 percent of ranking.
Additionally, Money's methodology for making the list states that colleges must have at least 500 students; have sufficient, reliable data to be analyzed, not be in financial distress; have a graduation rate that was at or above the median for its institutional category (public, private, or historically black college or university), or have a high "value-added" graduation rate—in other words: score in the top 25% of graduation rates after accounting for the average test scores and percentage of low-income students among its enrollees. A total of 739 schools met these requirements.
Marywood University's Class of 2019 is nearly 100 percent employed or in pursuit of advanced degrees. Of the 99.7 percent of graduates who are pursuing graduate school or are employed, 92.2 percent of those employed have jobs related to their major. Marywood's 115-acre suburban campus, located in a low-density rural neighborhood, enables physical distancing, and Marywood's distinctive education model offers blended learning opportunities; 75 percent of first-time students receive scholarships worth more than half their tuition costs.
For additional information about Money's 2020 Best Colleges, please visit money.com/best-colleges.