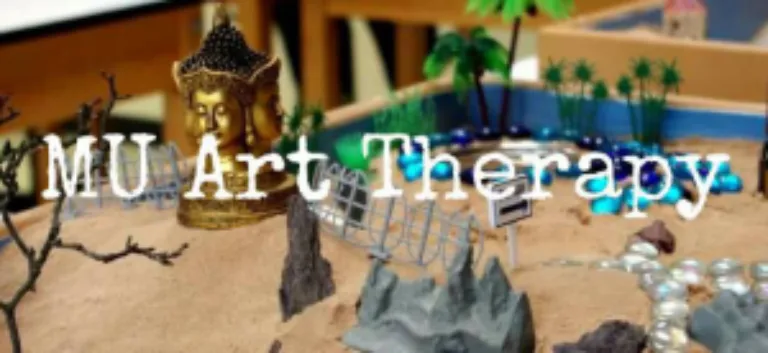 Art Therapy Students and Faculty Host Creative Expression Labs at the Everhart Museum
Marywood University, in partnership with the Everhart Museum of Natural History, Science, and Art, hosted Virtual Creative Expression Labs for grades K-6. The labs were held on Saturday afternoons, on October 10, 17, 24, and 31, and on November 7, 14, and 21, 2020. Studio sessions will be held for K-3 artists, from 1-2:30 p.m., and for artists in grades 4-6, from 2:30 – 4 p.m.
The Creative Expression Lab were hosted by Ashley Hartman, Ph.D., assistant professor of art therapy at Marywood University, a board-credentialed art therapist (ATR-BC), and licensed professional counselor (LPC). Art therapists and students from Marywood's art therapy program participated in developing and co-facilitating the Creative Expression Lab Studio Sessions.
The Creative Expression Lab was an inspiring space for K-6 artists to express creativity and imagination, and to explore social and emotional growth. The program provided a space to express autonomy and independence and to practice active decision-making. Weekly themes integrated social and emotional concepts such as empathy, respect, understanding one's emotions, and developing skills for positive social interactions. Participating artists benefited from the educational and cultural resources offered through the museum as well as the opportunity to focus on each artist's personal creativity and self-expression.