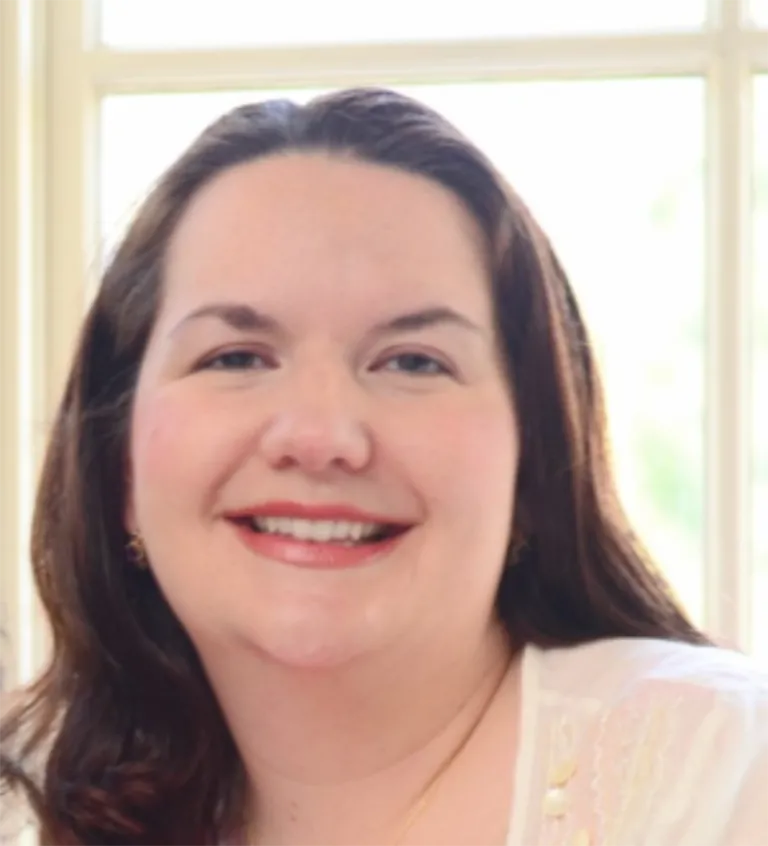 Clinical Psychology Doctoral Students and Faculty present at APA Meeting
Marywood University faculty and students of the Clinical Psychology Doctoral Program (Psy.D.) recently presented, "Infusing Education on Bias and Diversity Considerations in Psychopathology Courses," at the 2020 virtual meeting of the American Psychological Association (APA).
Presenters at the APA annual meeting included: Lindsay A. Phillips, Psy.D., ABPP, assistant professor in the Psychology and Counseling Center; and doctor of psychology students, Gabriel Rivera, New Cumberland, Pa.; Amara Chukwunenye, Dunmore, Pa.; and Brienna-Rae Cruz, Jermyn, Pa.
The annual APA meeting provides countless opportunities for attendees to grow in their role as psychologists, leaders, and changemakers. Hundreds of experts from across the discipline come together to share the best information from the field and to bring professional development opportunities to licensed psychologists.
Marywood University's American Psychological Association-accredited doctoral program in clinical psychology prepares students to provide evidence-based and culturally-sensitive clinical services to diverse populations. Students develop competencies in nine areas, including: research, ethical and legal standards, individual and cultural diversity, professional values and attitudes, communication and interpersonal skills, assessment, intervention, supervision, and consultation and interprofessional/interdisciplinary skills.