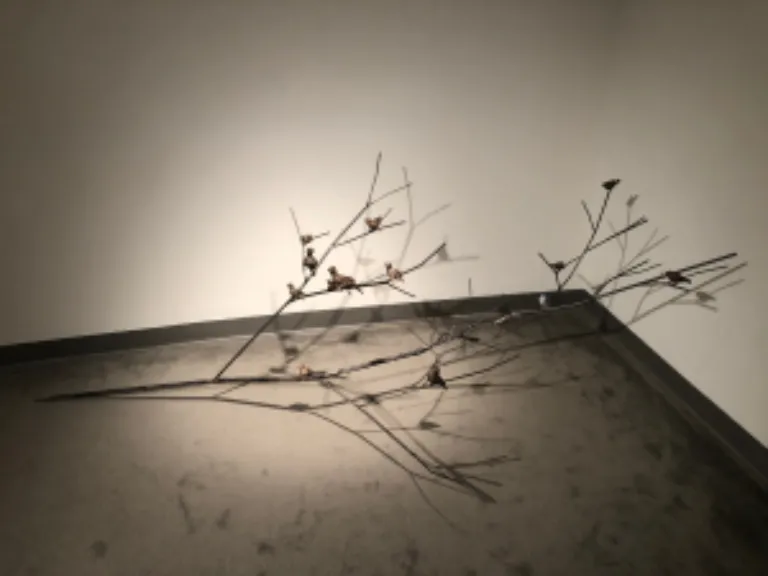 Students' Works Selected for Art of the State Exhibition
Marywood University art department students Betsy Kleinsasser, bachelor of fine arts, and Elizabeth Hartman, master of fine arts, were recently notified that their works were selected for the prestigious Art of the State Exhibition at the Pennsylvania State Museum in Harrisburg, Pa. The Exhibition took place on June 23, 2019, from 1:30 – 5 p.m., and ran until September 8, 2019. The exhibition was free and open to the public.
Out of the more than 2,000 works from artists across the state that were entered, Ms. Kleinsasser and Ms. Hartman's works are among the 110 that were selected for exhibition. Art of the State, open to Pennsylvania artists and craftspeople, is an annual juried exhibition held at the State Museum of Pennsylvania. Now in its 52nd year, Art of the State continues to provide an opportunity for both established and emerging Pennsylvania artists to exhibit their work and receive statewide recognition.